Online trading group GAIN Capital services has signed a deal with UK football giant Manchester City as its official online trading partner.
SCROLL DOWN FOR FOOTBALL GALLERY
Though details of the collaboration remain private, GAIN Capital regional director Shane Braunstein said the partnership will be used to raise awareness of its online trading platform using the football club's growing global appeal.
Behind-the-scenes content on social media will be part of its plan, with a special focus on the Asia market, where soccer has been a focus for the past several days.
"There are a variety of ways we hope to engage with consumers through social media," said Braunstein.
Tom Glick, operating officer for Manchester City, added this was the first partnership with an online trading company.
Manchester City's official website has is now available in 13 languages and the company's combined social media presence tops some 11 million on Facebook and Weibo.
Braunstein said the company chose football, and Manchester City in particular, because of its players dedication, discipline and hard work – aspects he said were more important than just pure luck.
Gain Capital's sponsorship follows a number of brands tapping into the sport's global appeal.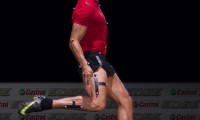 Cristiano Ronaldo has been the face for Castrol EDGE since 2009.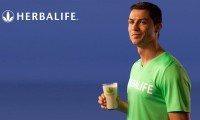 The Portuguese player also became the ambassador for Herbalife in June.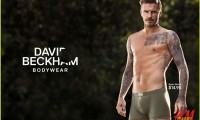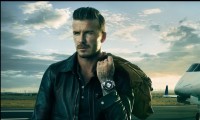 David Beckham, who used to be the highest-earning football star before he hung up his boots this May, is the spokesperson for H&M and Breitling.
Finally, and perhaps one of the most talked-about collaboration this year: Lionnel Messi for WeChat.