Communications agency LEWIS has just announced a number of structural changes to the company's APAC management team.
From August 1st, its Hong Kong managing director, Emma Jenkins(pictured), will take on a regional vice president role that is based in the company's Singapore APAC headquarters. In this newly-created position, Jenkins will take a lead role to spearhead key LEWIS accounts across Australia, Hong Kong, Malaysia and Singapore.
Meanwhile in China, the company has hired ex-Red Bull brand chief, Eric Thain(pictured), to leads its Shanghai office. Thain's brief is to firmly establish LEWIS as a go-to agency for brands in China looking for cutting edge content and digital marketing solutions with his background in content marketing and digital.
Jenkins and Thain will both report to current APAC region SVP, Scott Pettet.
On the other hand, Fairil Yeo has been promoted from regional head of client engagement and digital, to lead the regional headquarters as managing director, Singapore.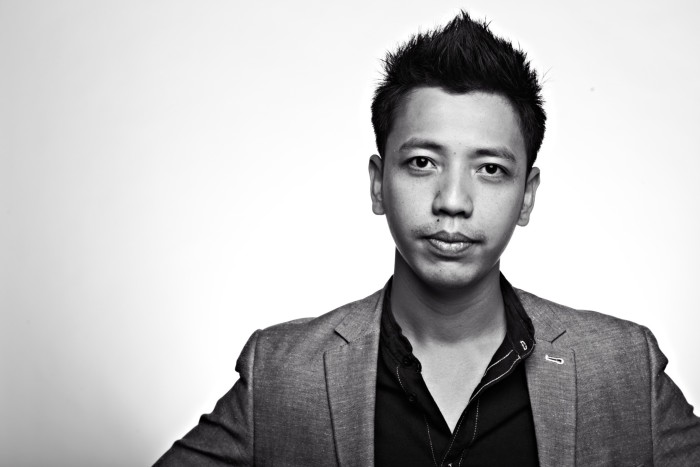 The changes are designed to accelerate growth in China, as well as further develop the global agency's digital and integrated marketing communications business in the region, the company said.
"As the LEWIS business continues to grow and evolve in APAC, it's vital that our management structure does too," said Pettet. "Emma is a long-serving member of the LEWIS team and highly regarded in the industry. I'm looking forward to her having more of an impact across the region."
"Eric Thain brings big brand experience in China in areas such as content, and digital marketing, disciplines that our clients are wanting us to take a lead role in. With Eric at the helm, we will build out our Shanghai office as a centre of excellence in China for the development and delivery of cutting-edge digital and integrated communications campaigns," he added.