After Lenovo completed its acquisition of Motorola Mobility in October and is set to do seal the deal for its purchase of IBM's low-end server business x86, the brand seems to have its mind set on an eCommerce push for the Hong Kong market.
Lenovo Hong Kong has joined the ranks of tech giants Apple and Microsoft in offering Hong Kong customers the option of purchasing its gadgets online.
An eCommerce platform has gone live on the brand's revamped website, with "add to cart" functions available as the user goes deeper into product pages.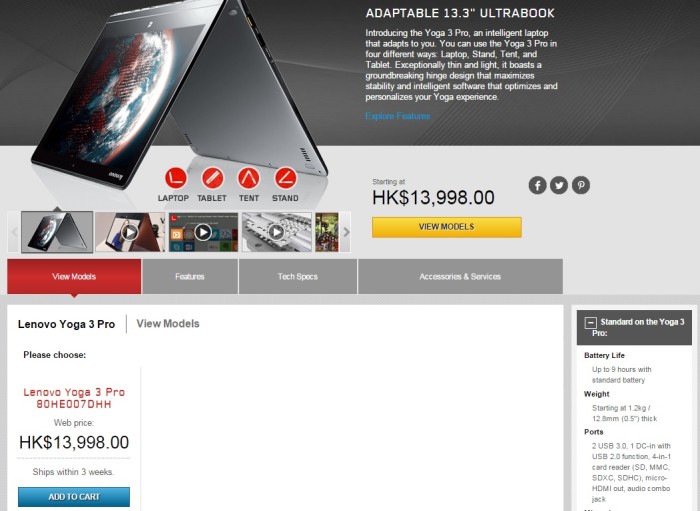 The homepage of the revamped site is mobile-friendly with large visuals and minimal text, setting the stage for m-commerce.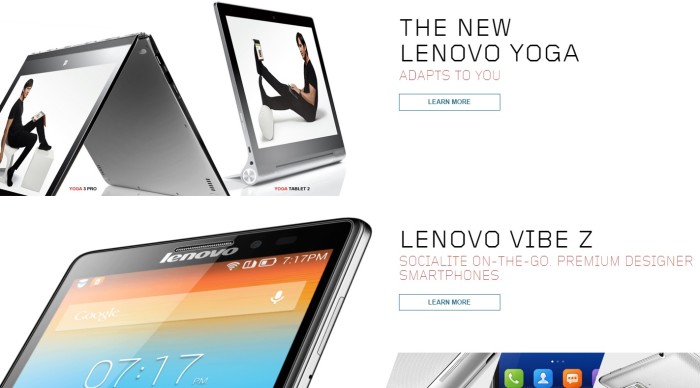 Among tablets, smartphones, laptops, workstations and regular desktops, customised desktop PCs are among the new platform's product offerings.
However, the site appears to be in the soft launch stage and not all of Lenovo's products are available. For example, although the revamped site starts off with a link to Lenovo's announcement of its acquisition of Motorola Mobility, Motorola product pages and buy buttons are nowhere to be seen.
Lenovo's latest eCommerce push is consistent with the trend towards online purchases in Hong Kong in general.
According to Nielsen's Global Survey of eCommerce published in August, four out of five Hong Kong consumers said they planned to use the internet to research non-consumable products and make the transactions online.
"The lightning-fast pace of change in digital has ushered in a consumer mindset that is adventurous and exploratory, especially on e-commerce," said Eva Leung, managing director of Nielsen Hong Kong and Macau.