We are not talking about multiple layers in a dream, but inception seems to be one of the keys to good advertising.
Taipan Bread and Cakes director and chief officer of business development, Garic Kwok, says adverts should be able to bring out emotions in the customer, whether it's making them laugh or cry.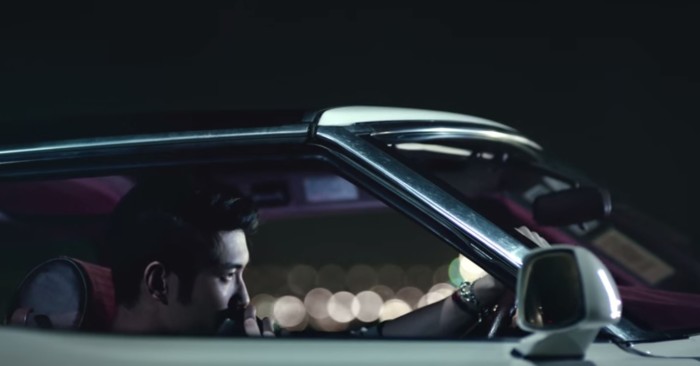 "When we are emotional, we are most fragile because that's the time when the defense mechanisms in our subconscious are shut down. That's also when you are most able to get your message into the customer's mind and change his or her buying behaviour," he said.
"Touching the customer or surprising them with an unexpected element within an ad that still makes emotional and logical sense means that he or she will no longer be resistant to your brand. But that's also the hardest thing to achieve for a creative expert."
A clear mission or brand message is essential to keeping emotion-eliciting campaigns focused.
"You need to have a clear core mission that you can summarise in a few words and showcase your mission through the creativity of the ad creators," Kwok said.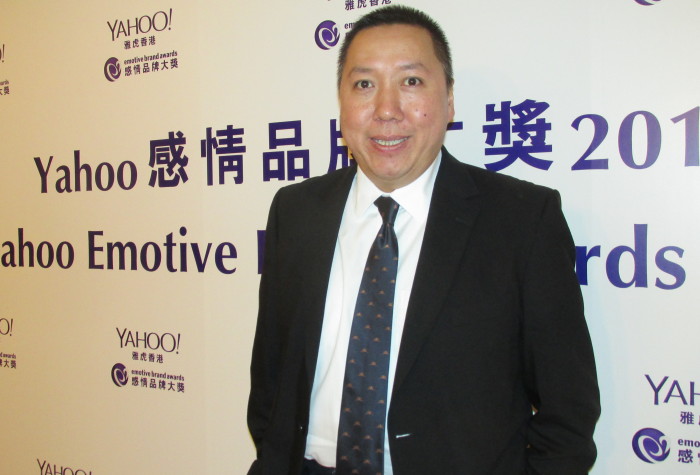 The same level of quiet assimilation of the brand message into the customer's mind is present in the concept of native ads and sponsored content.
"The market will increasingly punish intrusive ads," Kwok said. "You can't just take an offline version of an ad and put it online."
For Kwok, Facebook is more optimised for native advertising because no matter how often the platform changes its layout, video ads are shown in a way that has less of an impact on user experience, such as playing video ads without sound.
That's probably why viewership is going up for Facebook video ads whereas that for YouTube ads is falling, he adds.
Taipan Bread and Cakes was named one of the winners of the Top 3 Best Deals Awards of Yahoo Emotive Brand Awards 2013-2014 yesterday.
See the brand's latest TVC below: