Clustering stores selling similar products together has long been the practice of department stores. Today, shopping malls are employing the same strategy to make their marketing campaigns for these clusters more efficient.
Examples in Hong Kong include LAB Concept in Admiralty, which clusters together fashion and beauty brands, and the health and beauty corner at Langham Place in Mongkok.
At Harbour City, on top of the 200 beauty and cosmetics brands featured in existing store clusters Lane Crawford, LCX, FACES, Joyce Beauty and LOG-ON, the shopping mall officially launched the four-storey beauty zone VITA this month.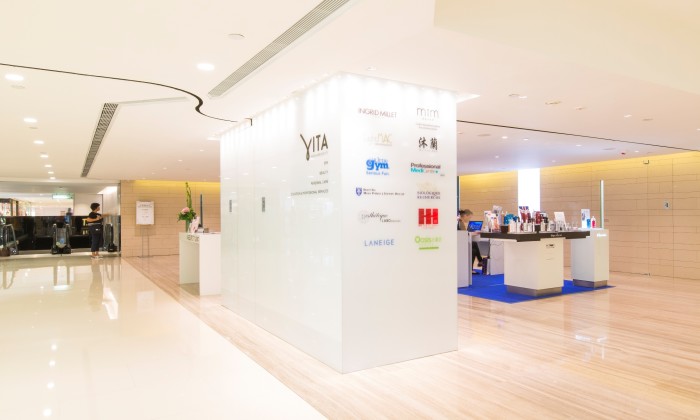 Featuring 23 health and beauty stores ranging from premium brands such as FANCL to luxury brands such as Dior Beauty and LANEIGE, VITA first had its soft launch in the second quarter of 2012.
Yen Thean Leng, executive director at Wharf Estates that owns Harbour City, says the point of differentiation between VITA and its other clusters, as well as health and beauty clusters found in other Hong Kong shopping malls is service.
By service, she is referring to beauty treatments such as facials, spas and massages.
"The trend now is wellness, which means taking care of your body. Apart from applying products to themselves, people also want services for self-pampering," Leng said.
"In addition, many brands want to do loyalty marketing by offering quality after-sales customer service. After customers purchase products, the brand wants to follow up by providing further services to enhance the customer's experience of the products and their impression of the brand."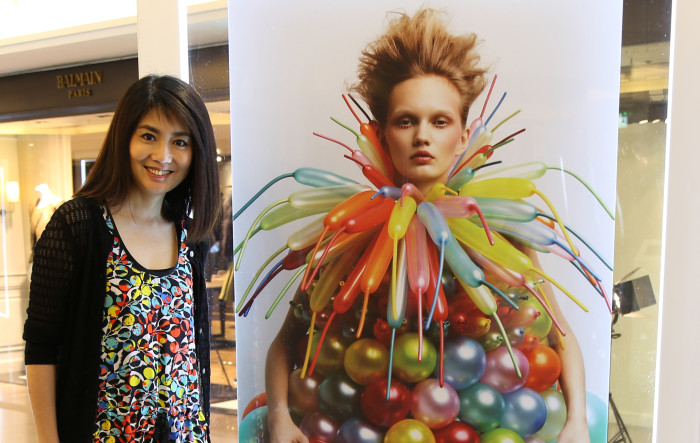 The target audience for VITA are male and female office workers above Harbour City and in the surrounding TST area who can enjoy services after work or after purchasing products.
To set up the VITA cluster, Harbour City approached brands that were already popular in Hong Kong and had an enormous customer base, but which did not yet have stores offering beauty treatment services.
One example of such a brand is Dior Beauty, which had a flagship store in the shopping mall.
Another example is Thann, whose spa products were retailed in Hong Kong and were popular with mall visitors but the brand did not operate any spa centres in the city.
Harbour City convinced Dior Beauty to open its first facial centre and Thann to open its first spa centre in the city as part of VITA.
Clustering service-oriented beauty stores together also allows for convenient cross promotion through events and advertising.
Promotion of beauty treatments by the brands within VITA could also bring foot traffic to the rest of the cluster.
On the advertising front, in the past two years, Harbour City has mostly placed print ads to promote VITA, supported by social media posts and advertising collateral placed within the mall.
Now that operations of these beauty treatment centres are more mature, after VITA's official launch, digital marketing will become the focus of marketing plans for VITA.
This includes placing more ads on social media and online platforms, and working with online publications and mobile apps to publicise VITA and collaborating with brands within VITA in joint campaigns.
"We hope that through social media and online advertising, we can educate our customers about the brands and services on offer at VITA," Leng said.
"Because many of the brands will operate lounges and hold workshops where they will give customers a chance to try out their products for free, online ads are a good way of communicating these opportunities."
To coincide with the official launch of VITA, an exhibition of balloon art by Japanese art collective Daisy Balloon, made up of artist Rie Hosokai and graphic designer Takashi Kawada, will be held until 19 October.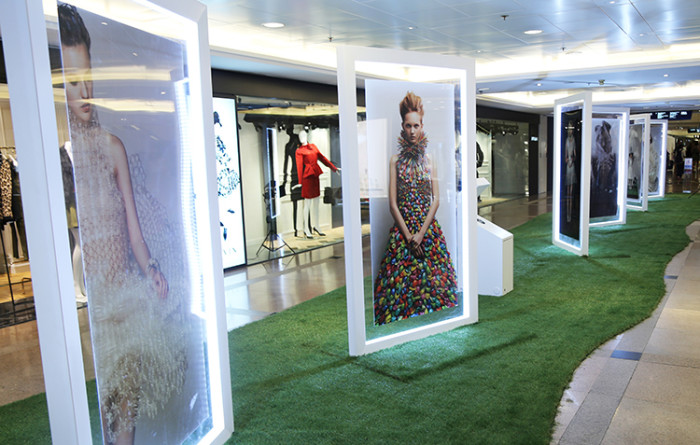 Below is a video produced by the art collective that is being shown at the exhibition venue: