To give its latest brand campaign a dramatic twist, Genki Sushi (元氣壽司) is rolling out a set of Japanese-style drama series to mark its 20th anniversary in Hong Kong.
In nine episodes, this Genki drama series - Genki伝 - narrates an inspiring story about a young chef struggle, being released each Monday morning on Genki Facebook page for ninth weeks in a row. And it's just the first season.
Produced by Turn Creative and Turn Plus, the drama is shot in Japan with Japanese cast members. Watch the trailer here:
"People like TV drama because it's a getaway from reality. The story from our TV drama, both emotional and motivational, is designed as entertainment to reach audiences more easily," Jodie Cheung, regional head of marketing of Genki Sushi Hong Kong, told Marketing.
To bring the story into reality, the thematic campaign will see the leading role from the drama "小松玲奈" overtaking Genki Facebook page to interact with social media users from a first person point of view.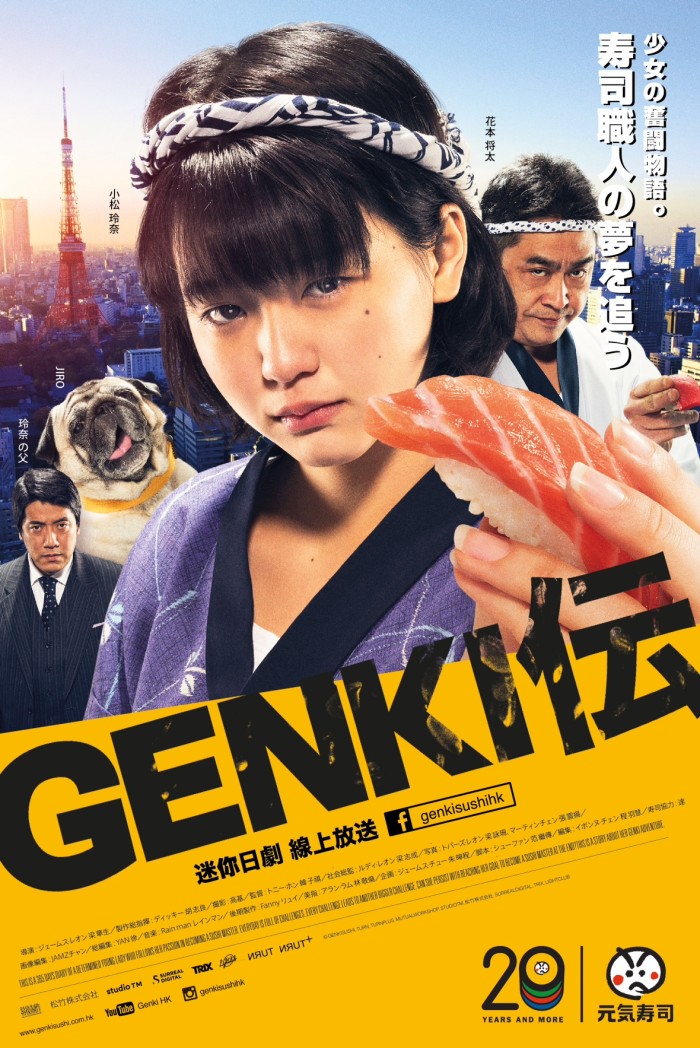 "With 20 years presence in this market, there's no need for hard selling. Everyone knows what we sell. So this year we are focusing on brand-driven campaigns to enhance our brand spirit."
The first episode of season one will kick start next Monday. Season two is coming out later this year.
More still photos from the drama:
[gallery link="file" ids="89342,89343,89347,89344,89345,89351,89348,89349,89350,89346"]