FOX Networks Group Asia (FNG) has signed a deal with China-based production house New Classic Media (NCM) for the exclusive rights to broadcast and distribute the drama series Ruyi's Love In The Palace (如懿传) outside of mainland China.
Starred renowned Chinese artists Zhou Xun (周迅) and Wallace Huo (霍建华), Ruyi's Love In The Palace, the sequel of the mega award-winning and successful show Empresses In The Palace, is the first epic period drama secured by FNG for markets outside China, and it will be carried by STAR Chinese Channel (SCC), the flagship Chinese general entertainment channel.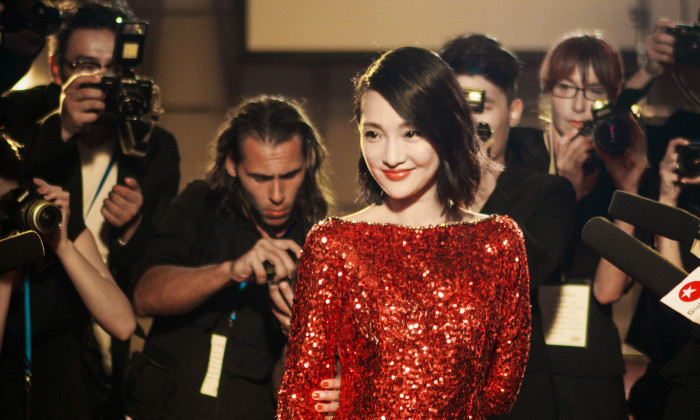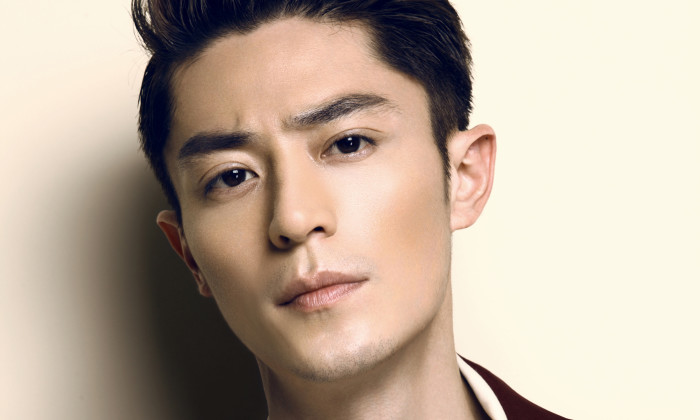 The rights in mainland China was acquired by Dragon TV, Jiangsu TV and Tencent (online rights).
The deal further reinforces FNG's commitment to bringing quality Chinese content to the region and beyond, including Hong Kong, Taiwan, Southeast Asia, Japan, Korea, Australasia, Europe, North and South America, Middle East and Africa.
Since 2014, FNG has successfully collaborated with NCM on several television series and films, including Tiger Mom, May December Love 2, Go Lala Go 2, and Meet Miss Anxiety.
Ruyi's Love In The Palace is a special joint project under which FNG and NCM have worked closely for 360 degree programming strategies, from co-production to broadcasting and promotion strategies.