The digital challenge is more real than ever, so what's holding you back?
What does great marketing look like? It's an increasingly complex question that every marketer must face as the industry becomes more fragmented and driven by sophisticated targeted technology.
But consistently good marketing to people who now spend more than 490 minutes a day with some sort of media is no easy task. Digital media, including social, is set to experience the fastest growth and forecasters expect this figure will increase to 506 minutes – nearly eight and a half hours – by 2017. Staggering numbers.
There will be big shifts in how brands make use of channels and social media in particular – driven by the imperative to engage consumers, rather than purely delivering a service experience. New forms of brand interactions will be discovered while the use of existing ones will amplify further.
There is also great potential in brand tagging, for example, checking into a location or posting a photo with a certain product – a subtle engagement that gives brands a chance to be part of the daily conversations people have with their friends.
But among all the noise and debate about the role of data, social media, CRM platforms, content and omni-channel solutions are some basic fundamentals that must not be discounted.
For the modern marketer across a myriad of industries, the focus must remain sharply on customers and a customer experience that is largely broken, according to Daniel Hagos, client success director at Emarsys.
An experience which is not consistent across all channels can be very problematic.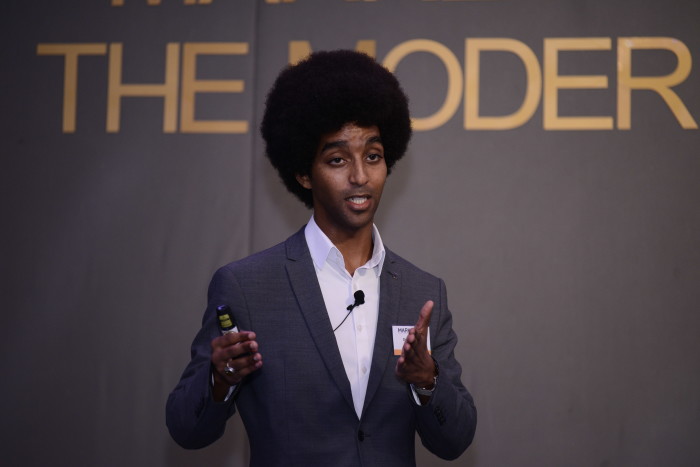 He argues the utopian idea of one single customer profile across multiple channels is something modern marketers and brands must be singularly focused on.
"If we can see how customers use different channels, then analyse that data and come up with clear outcomes, that is what we want to achieve. We are trying to make the customer experience more relevant."
Also under the spotlight in this new world are legacy systems that are fast becoming that – a legacy – and something that should be upgraded.
Nic Tinworth, director of customer experience at Lab Concept, argues the time is now to rethink internal structures and ways of working to match new customer profiles.
"It's time to act, not just react," he says.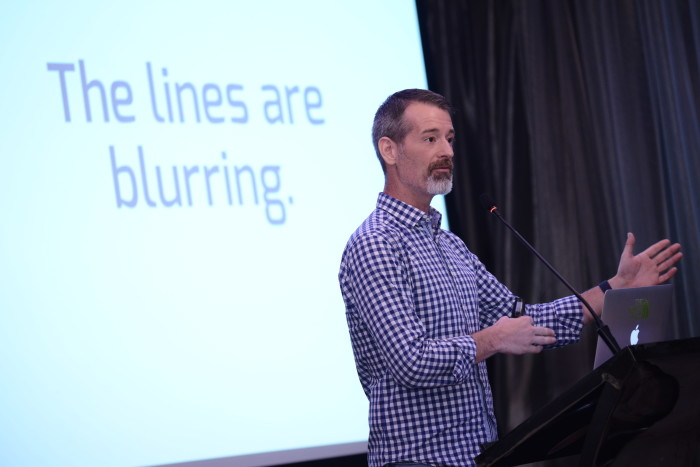 "Legacy systems and processes don't necessarily fit with how customers want to do business these days. People need to evolve these internal systems and processes to match the expectations of the new customer in this digital age."
He cites the example of Kodak, a company that was "absolutely decimated" by the digital camera industry.
Kodak is a prime example of a company that did not evolve in time.
"All the signs were there, but they were too slow to get started. By the time they had started thinking about digital cameras, everyone had surpassed them. No more Kodak."
Recent examples of companies keeping up with the new times are Netflix disrupting the TV market, Airbnb, Uber and Spotify.
This adapt or die strategy is quite serious, especially if you consider how new technology is disrupting traditionally very strong companies.
One Hong Kong retailer looking to bridge the customer divide and offer a newer experience is Lenovo.
Lenovo's Hong Kong and Macau general manager Alex Chung says his company looks to heavily segment customers and launch specific offers for specific audience profiles, for example, online offers at midnight for younger customers.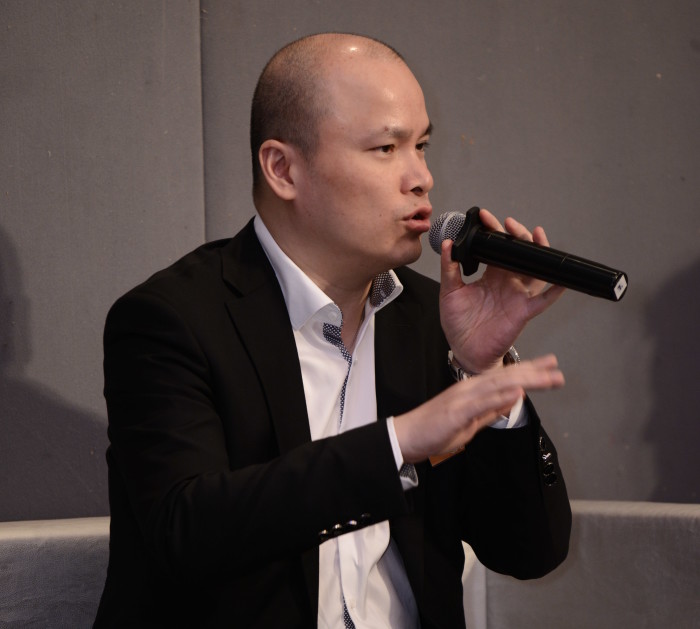 "That is a big change for us," he says.
"For Millennials, especially, they don't enjoy the in-store retail experience as much as some of our older customers, so we are doing very targeted promotions online at special times. It has proven to be very successful."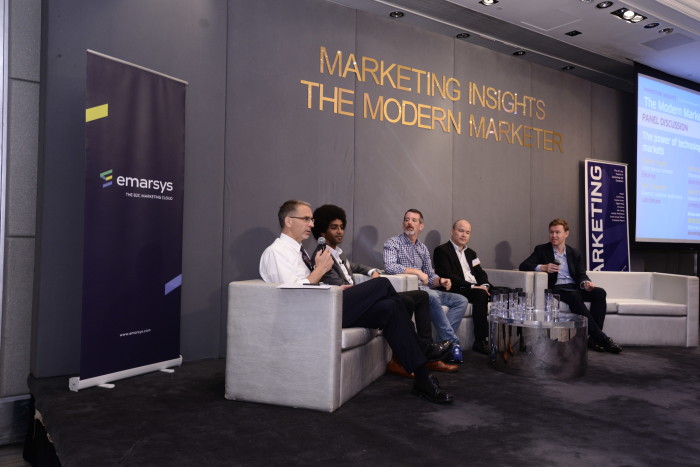 So while consumers will continue to dictate how they interact with brands, it's up to marketers to make sure they are listening and being part of that journey.
Image 123RF