The mobile device has revolutionised the way that brands and travellers can interact. Now that technology and the internet have put the world in the palm of our hands, it is high time marketers find the right ways to connect with global consumers on a more personal level.
Tourism as an industry has been thriving with the wild pace of technological advancements. Arthur Chan, general manager of Vpon, said with the support of big data technology, reaching cross-border travellers' mobile devices was easier and more accurate than ever.
Chan said that big data could help marketers deliver advertisements to travellers in different stages of their journey: pre-trip, during the trip and after the trip.
He explained that advertisers could reach their target audience precisely by learning their behaviour from big data.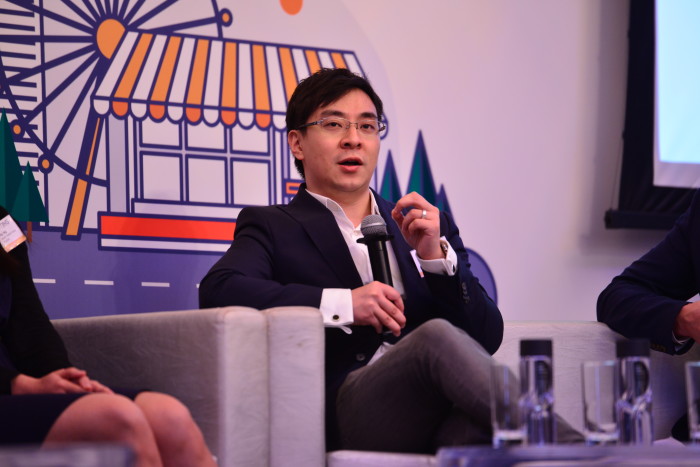 For example, in the "pre-trip" stage, similar travellers could be identified through their interaction and activity of searching travel-related information on their own mobile device.
As a result, the travel-related industry could take this opportunity to precisely target this group of audience and show relevant advertisements to catch their eyeballs and drive actions.
During a traveller's trip, he said merchants could leverage geo-targeting technology to locate them and place an ad with exclusive offers so as to attract the tourists to visit the physical stores and to make offline purchases at point-of-sale.
However, he noticed some companies aren't "mobile ready" as many still consider mobile as just the extension of PC.
"Some advertisers just place a display ad for desktop and clone the strategy to the mobile platform."
Meanwhile, Kitty Ng, digital manager at L'Oréal Travel Retail Asia Pacific, said thanks to big data, it could identify the affluent Chinese travellers who were travelling to other Asian countries such as Japan and Thailand.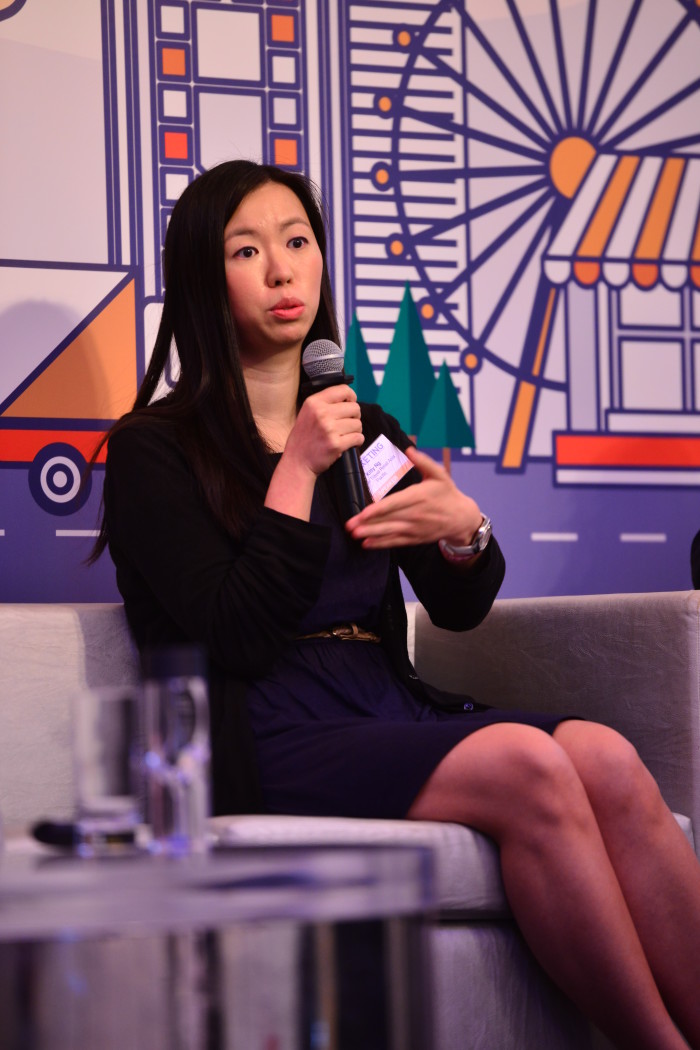 Promotions and offers dedicated to those travellers could then accurately be exposed to them to encourage their spending and boost revenue at the local point-of-sale.
She added that companies should adjust their structures to ensure a successful cross-border marketing implementation.
Allocating a certain amount of budget on a larger scale of geographic territory allows greater flexibility of utilising marketing resources and leads to an outstanding cross-border marketing performance.
Roland Leung, commercial director of market opportunities and innovation for APAC at GfK Hong Kong, said Chinese travellers' spending hit US$165 billion, representing 11% of total international tourism revenues in 2014.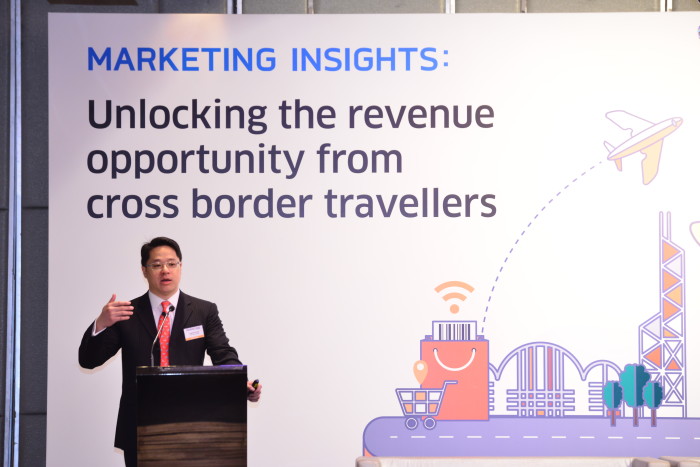 What's more, Leung said travellers not only receive advertisements on their mobile, but also obtain information.
For example, he said almost 60% of Chinese travellers compare prices on their handset, while 41% of them even make purchases through an app on their device, so that's why it's important for brands to leverage mobile devices and social media to connect with cross-border tourists.
He also pointed out that in China today 50% of outbound tourists are Chinese Millennials – as they can use the same passport to reach 47 countries without a visa application – so the younger generation have become well-travelled earlier than their predecessors and they'll be the main driver of China outbound tourism in the next 10 years.
Tony Chow, creative and content marketing director for APAC Marriott International, said in this customer-centric era, brands should listen to what patrons are interested in and then create content they want, rather than pushing advertising messages too hard.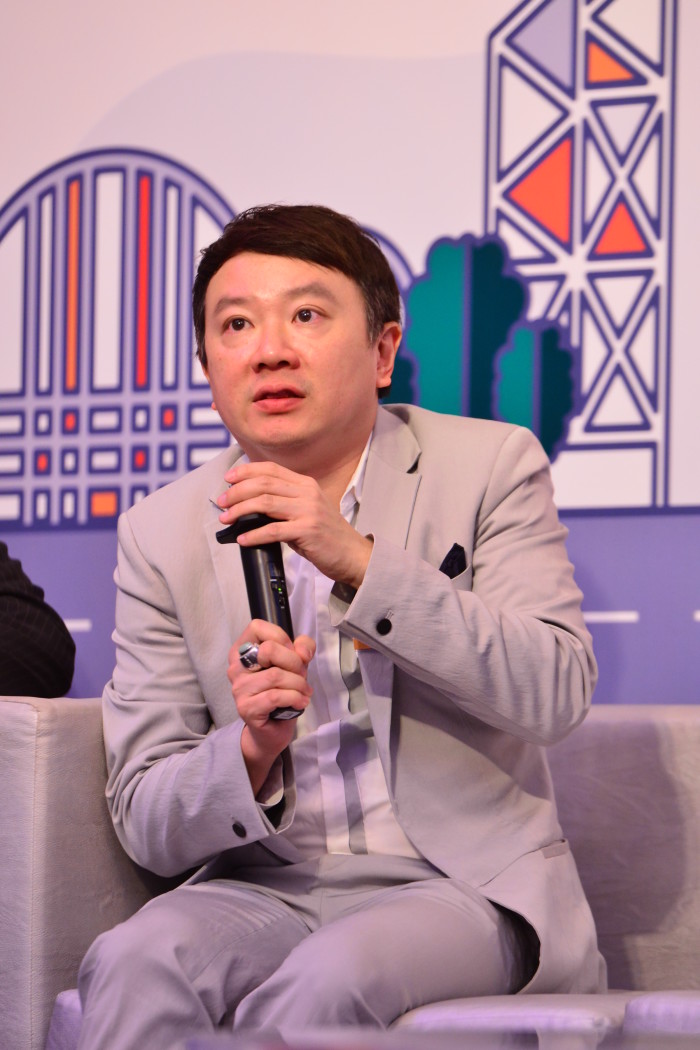 Chow added mobile is now one of the main tools to connect with travellers for Marriott, especially the younger generation.