You might not know the architecture firm Foster + Partner, but you might have seen plenty of the company's projects in the city: from Hong Kong Gateways, Hong Kong International Airport and Kai Tak Cruise Terminal, to some of the recent, prominent masterpieces including HSBC Headquarters and West Kowloon Cultural District, its remarkable building designs have it all.
And its latest architectural project steps into the retail space.
Now open to the public, the new extension building of Ocean Terminal, Harbour City, is a five-storey complex situated at the end of Ocean Terminal and surrounded by the sea with its prime location extending to the centre of Victoria Harbour.
Located on the rooftop is the "Ocean Terminal Deck", which is a 270-degree observatory deck. It consists of two outdoor event spaces of nearly 6,500 sq. ft., on of which is a natural lawn allowing the public to ramble on the grass.
There is a grandstand with maximum capacity of 200 people, facing the outdoor performance venue which will diversify the upcoming performance activities of Harbour City.
Sitting at one of the 11 dining outlets in the new building, and facing the stunning harbour views, Foster + Partner's senior partner, Luke Fox, humbly told Marketing that they don't have a lot of experience in retail design.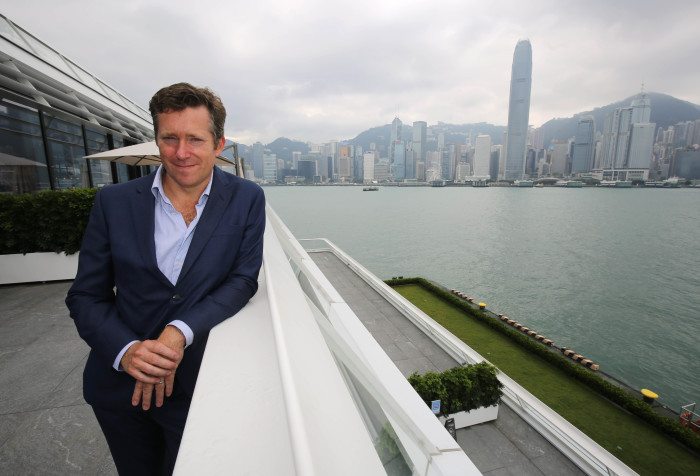 But he does take a stance in retail design. Similar to any other projects, Fox said what they've emphasised with the retail building is a connection with the surroundings.
For instance, the focus on public space, including the grassland and the observation deck, means visitors can experience, feel and enjoy the harbour views from different angles, which maximise the building's geographic advantages.
Inside the building, Fox said they mimic the DNA of Tsim Sha Tsui, for example, the ratio of street spaces, to create something beyond a shopping mall - the shopping streets.
Furthermore, Fox said they focus on providing a transparent and clear space.
"Some malls would like to make it confusing for visitors, but what we provide for the visitors is a clear sense of where they are," said Fox. "We also minimise level changes, which means that everything is less stressful, and customers are more relaxed during their shopping journey."
Another feature he sees as crucial for nowaday's retail space, is to provide flexibility to retailers.
"Fashion trends come and go while buildings stay a long time," he explained.
"The interiors have to be flexible enough, so retailers can respond to any product and in-store layouts trends."
However, Fox admitted building technologies have evolved over time, which means from architecture technology to the materials they could use, more options are available, and "there are bigger things to achieve".
As technology evolves, buildings will be able to meet the growing needs of retailers to provide unique retail experiences to the visitors, Fox reassured.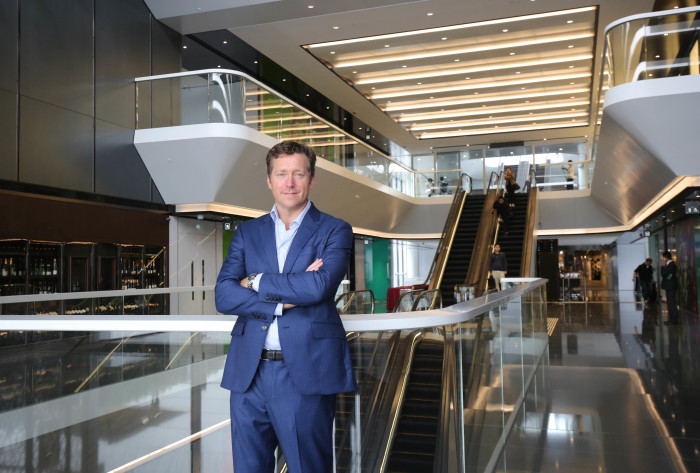 [gallery link="file" ids="202887,202886,202885,202884,202883,202882"]