To celebrate the launch of TMALL Luxury Flash-Sale Channel, Mei.com teamed up with Alibaba to live-stream a fashion show in Shanghai, allowing users to purchase the clothes they see rolling down the catwalk.
Through the TMALL app, consumers could browse luxury products from all over the world by clicking into the live "Scan and Buy" fashion show and shop instantly from the fashion show looks, mixing and matching designer brands and purchasing authentic luxury products with ease.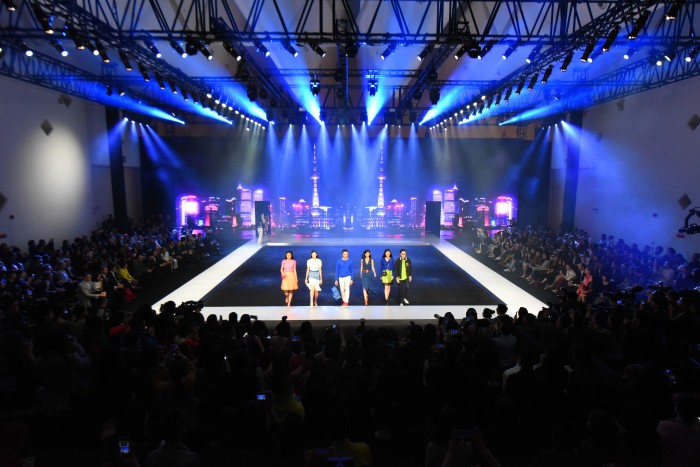 The fashion show brought together luxury brands from five of the world's fashion capitals which are Paris, New York, Milan, London and Shanghai. Meanwhile, nearly 300 luxury brands were featured in the show from over 3,000 world-class brands available through Mei.com as their authorized online sales channel in China, including Armani, Zegna, Michael Kors, Trussardi and Longchamp.
Celebrities who attended the fashion event included singer Chris Lee, a stylist for the show Olivia Palermo, runway model and popstar Peter Sheng, actor from the internet hit TV series "GO Princess GO", and a performer for the show finale Tia Ray.