When they say Facebook is an excellent way to reach customers and share product news, you could be forgiven for being skeptical.
The social media giant has officially introduced a News Feed control called "See First" that may see brand page posts become less visible in fans' News Feeds.
See First enables Facebook users to have more power to control what they see in their News Feed, they are likely to remember their closest friends, but they may not necessarily remember their favourite brand pages.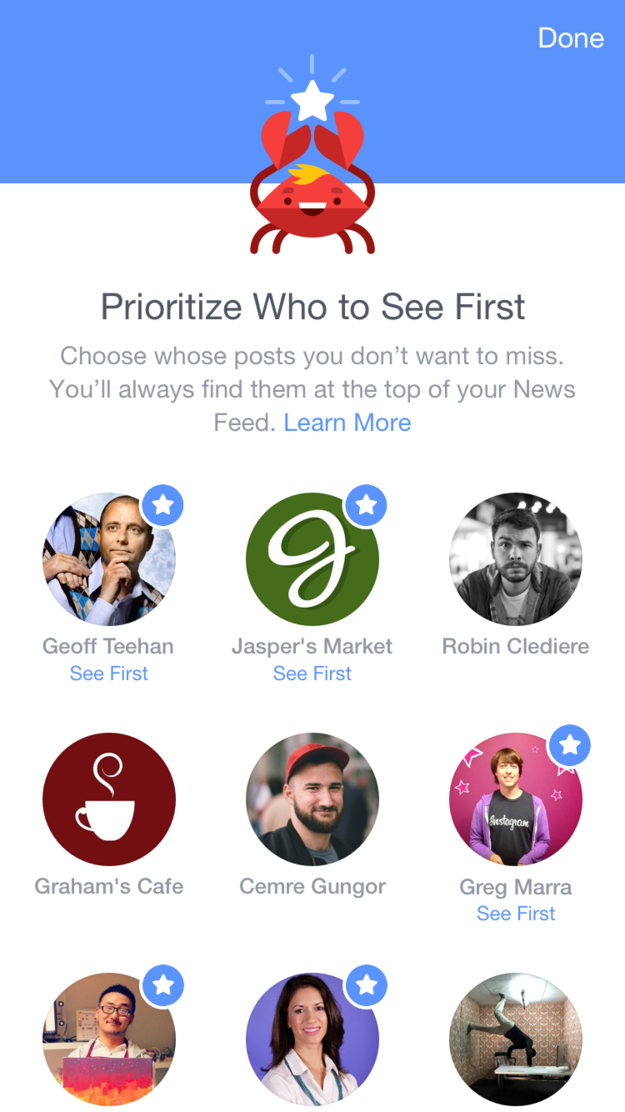 Facebook has been pushing businesses to buy page likes for years, saying that is how they could reach people through the News Feed. Some companies had been paying Facebook to advertise their pages and increase "Likes," an expense that made less sense if people who "liked" the brand still didn't see its posts.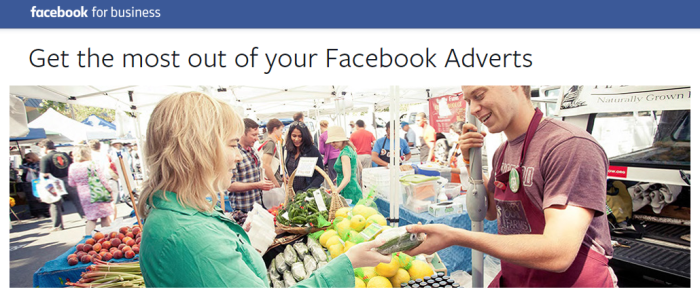 But now a user who designates pages as important will "see any new stories they've shared since your last visit to Facebook at the top of News Feed, with a star in the top right of their post so you know why they're at the top," according to Facebook. "You can scroll down to see the rest of your News Feed normally."
While brand pages may not make it to the top of people's priority lists, it's unlikely that anyone will be able to keep their Facebook experience ad-free, given the social media giant's monetization strategy. Content marketing will simply have to continue to get better in order to stand out in the crowd.
The changes rolled out on iOS last week with Android and desktop expected in the coming weeks.