Chinese General Chamber of Commerce (CGCC) standing committee member Tommy Li, says the first discount campaign coordinated by the group and over 70 participating brands is a response to the current daunting retail scene in Hong Kong.
"As companies, we talk to each other about our own sales figures and for some of the Hong Kong retailers I know, sales fell by 30% in May. The 9.8% drop in retail sales announced by the government is just an average," said Li.
"You are also beginning to see empty stores in shopping malls. Retail is really not doing well and we all sense the danger on the retail sales front.  We are worried about sales for the second half of this year."
Over 70 retail brands, many of which are CGCC members, with almost 1,000 stores are participating in the discount campaign that started yesterday and will run until 2 July.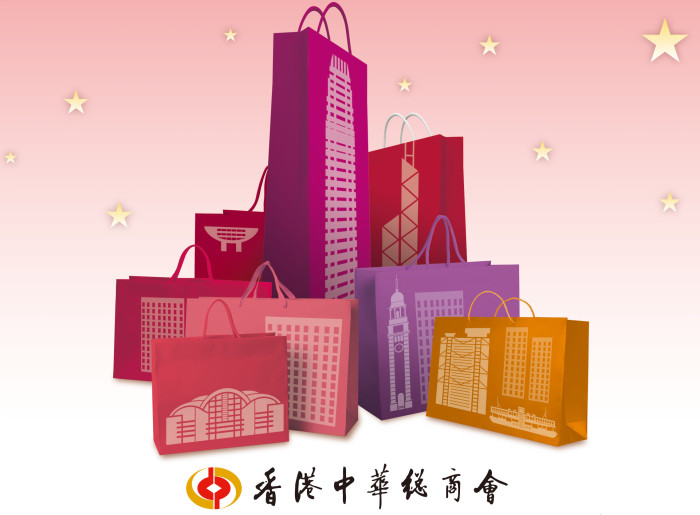 Li says the group was able to plan the campaign in just over a month because it leveraged its connections with members to hold meetings with senior management rather than marketers.
"We were immediately able to speak to senior managers across industries and asked participating brands to offer discounts that they may not normally offer or discounts that are better than what they usually give customers," Li said.
He highlights the cross-industry nature of the campaign as a core strength.
Li said, "Whether you are a mainland tourist or a local Hongkonger, you usually would buy products across sectors. If you get a coupon for a health and beauty brand after buying electronics, you might go and buy some beauty products."
When he was asked about why CGCC chose the days before and after the July 1 handover anniversary, Li said that every marketer looks for an excuse to hold a campaign.
"Brands won't suddenly do surprise discount campaigns and if you really look hard, you can find a festival or occasion to launch a campaign every month," Li said.
He adds that the group couldn't make it for the Dragon Boat Festival but they would miss an opportunity to boost Hong Kong's retail sales if they waited until Mid-Autumn Festival.
To advertise the campaign, the group placed ads in nine newspapers, hung up printed banners on the streets and placed online banners on Yahoo and online media sites.  It also promoted the campaign on its own website and printed posters for brands to advertise the campaign in-store.
[Image]: Shutterstock