Marketing catches up with one of the longest standing creatives at Ogilvy & Mather Asia Pacific and Singapore, chief creative officer Eugene Cheong.
What makes him tick?
Cheong answers.
How did you stumble into this industry?
I won a national poetry prize when I was 17. Not knowing what to do with my life after failing rather spectacularly in school, a fellow poet suggested I give copywriting a whirl. Sir Ken Robinson is right: school kills creativity.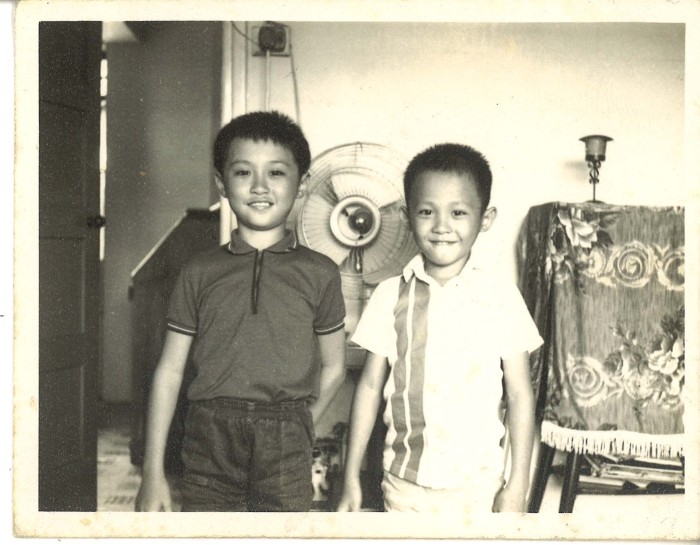 Harshest thing anyone has said to you?
The power of life and death, an old Jewish proverb tells us, is in the tongue. Like everyone else, I've been handed bad "scripts" to play on life's stage. I've taken those rotten scripts, in which I am usually the good-for-nothing villain, and I've rewritten them, portraying myself as the hero who saves the world. If you can write your own scripts, why settle for anything less than saviour of the world?
Meanest thing you've heard someone say to anyone on the job.

The vilest things I've read come from the keyboards of people who are bent and twisted by envy.
Meanest thing you've personally said to anyone. Do you regret it?

There are so many things I've regretted saying. Who hasn't?
Proudest moment in your career.

One of the proudest moments would have to be the launch of Hennessy VSOP.

A mistake in your career you won't forget.

Shouting at a chairman in front of the entire agency. I don't recommend anyone who values their job try it. I was young, hotheaded and a firebrand. Andy Clarke, who was with my art director at the time, said I did the right thing. I'm not so sure.
How do you get inspired when you aren't?

Long walks alone.
Mentor you look up to most?
Neil (French) and (Tham) Khai (Meng). One taught me to be unreasonable, while the other taught me to be sensible. And they did it at the right time and in the right order. In that sense, Neil and Khai were a godsend.
[caption id="attachment_46049" align="aligncenter" width="587"]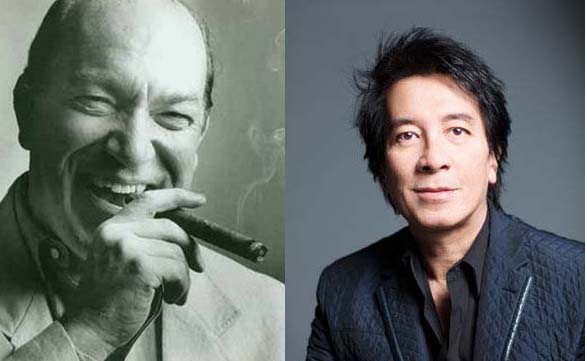 From left: Neil French and Tham Khai Meng.[/caption]
What makes the difference between an average creative and a mind-blowing one?

Hunger.
Most frustrating thing about being a creative?

Working, to quote Steve Jobs, with bozos.
A dream brand you would like to work on and why?

At the moment, it's Coca-Cola. We are also in the process of producing work for Comfort and OMO that I'd have never imagined in a million years we'd do. And we are determined to hit the ball out of the park for SingTel and Singapore's Ministry of Culture, Community and Youth. The next three months are exciting times in the agency.
How do you wind down on the weekends?
Every weekend I try to cover 300 kilometres on my Madone 7.