Chris Chiu, another familiar face in the local ad industry, has spent a good amount of his ad life leading creatives at various branches of Leo Burnett.
He has since earned a string of accolades to his name for several notable campaigns, such as the Filial Piety ad for MCYS.
In 2012, he struck out on his own with Ren Partnership, which has since had clients such as KFC and MediaCorp in its portfolio.
Read also:
Creative Catch-Up: Y&R's Farrokh Madon
Creative Catch-Up: ManghamGaxiola's Robert Gaxiola
Creative Catch-Up: Havas Worldwide's Victor Ng

How did you stumble into this industry? 
I was studying business in the US and majored in marketing actually, where part of the syllabus was advertising. Part of the course had us create campaigns for Chicago Tourism and AIDS, which was where I got hooked. After that, I got a couple of internships in nice agencies in San Francisco, and really got hooked.
How do you get inspired when you aren't?
By completely taking my mind off whatever it is I'm working on; even if it's for half an hour. I'll go for a swim, play golf or hit balls at the range. Recharging is important.
What's the most frustrating thing about being a creative?
There's actually a lot to like about being a creative. I think whatever "it" is that frustrates is quickly and often drowned out by what's liberating about the job.
Proudest moment in your career?
My first published ad. My first full-page, full-colour ad. My first TV spot. My first mailer. My first award. My first time being a judge. My first pitch win. My first day starting Ren … I think you get the picture. There are always going to be highlights. They're all good. They all made me proudest when they happened. A career in advertising really is all about the journey.
A mistake in your career you won't forget?
I should have made some tougher calls on certain hires in the past as an ECD instead of hoping they would sort themselves out. Enough said.
Mentor you look up to most?
Antony Redman at Batey Ads – only spent a short time with him there, but he taught me about having pride in your abilities and not limiting oneself.
Linda Locke at Leo Burnett – I worked with her across three different offices in Asia Pacific. She was instrumental in teaching me how creativity is a business and a craft at the same time.
Kurt Viertel and Berndt Soderbom at Leo Burnett Singapore and Indonesia respectively – they truly showed me the benefits of empowering your people and letting them flourish independently.
The one person I have never worked with, but have always been a huge fan of all that he's accomplished, is John Hegarty. Apart from an amazing agency and network, reading his book Turning Intelligence Into Magic inspired me in so many ways.
What's the dream brand you'd like to work on and why?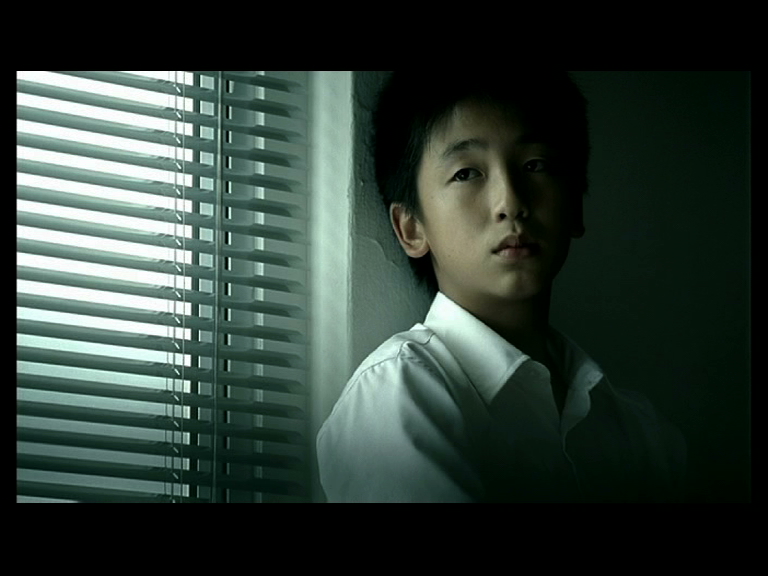 MCYS, and that's already happened. (Pictured: The ad Chiu did for MCYS). They were tough, but extremely single-minded and courageous clients. I would work with them again without question. But I think the other dream brand would have to be Nike. The work on the brand, decades in, continues to be relevant and impactful.
Its work is extremely worthy and the brand believes in it enough to spend the amount it does, so that as many people are exposed to it as possible – simply amazing.
Weirdest thing you've ever done in your career?
Putting a giant comb on telephone wires in the middle of Bangkok. People seemed to like it though.
What makes the difference between an average creative and a mind-blowing one?
Without doubt, I think it's the ability to create advertising that connects with people. To make them smile or cry – to elicit a physical response.
If you weren't a creative what would you be?
I would love to be in a job that involved being outdoors. I reckon the closest thing would be something to do with golf. The second closest thing would still have something to do with golf.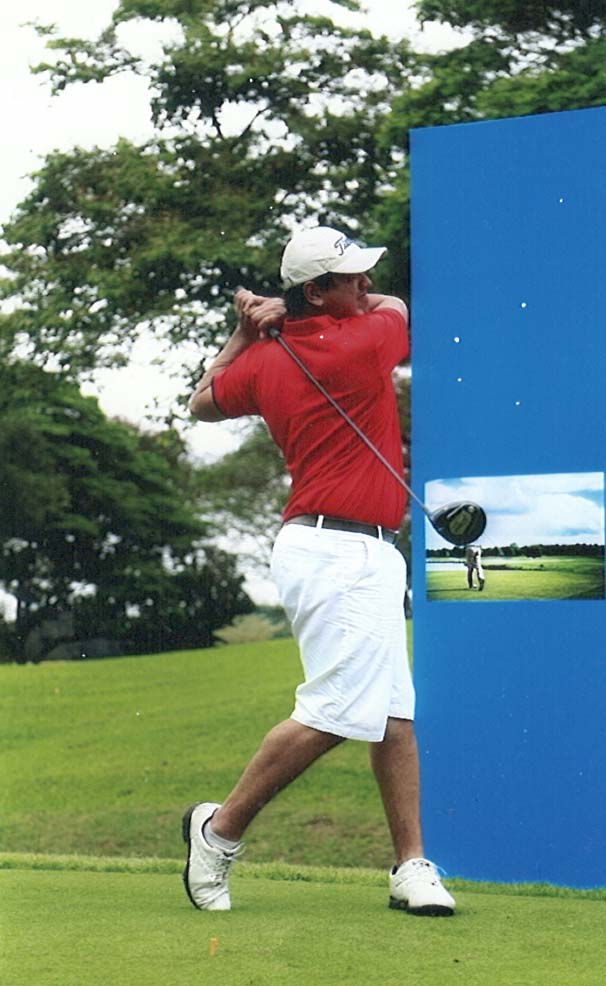 How do you wind down on the weekends?
Me and my wife would spend our weekends with our six-year-old boy, Brody. Whether it's swimming, tennis, museums or going to the range or putting green, it's anything but staying at home. You've got to get out and enjoy these moments that we have with our children. It's not necessarily winding down, far from it. But I wouldn't want to be spending time doing anything else.