CLP Power Hong Kong Limited (CLP Power) has teamed up with Yahoo Hong Kong to roll out its new e-magazine Better Me on the Yahoo-owned Tumblr platform.
The energy company says the campaign aims to promote energy saving tips via the influential power of KOL, as well as to encourage behavioural change by making small improvements.
To encourage city goers to get into the spirit of saving, Yahoo and the company have invited KOLs like Cecilia So, James Hong, ToSiuKiu, James Kwan (Kwan Gor), Phil Lam, Miss Sue and Ding Ding to share their electricity-saving habits through cinemagraphs.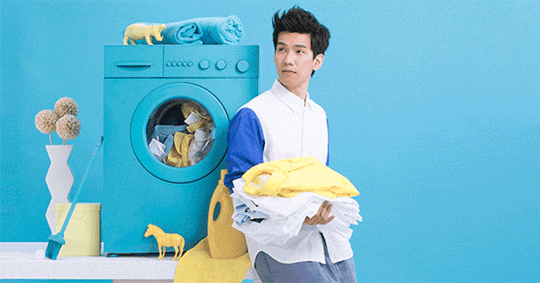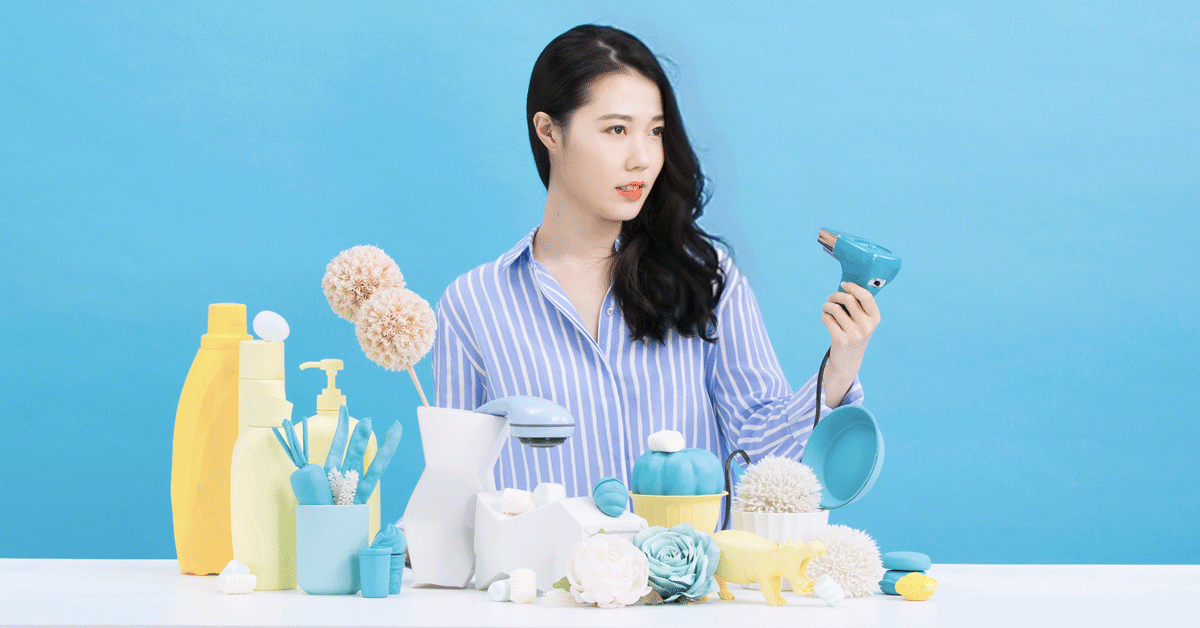 As CLP Power thinks the concept of energy saving has always been stereotyped as something to be carried out by the older generation, the use of KOL who are active on social media can rejuvenate the image of energy saving and educate the younger generation to be environmentally friendly.
The editorial direction of Better Me is all about spreading positivity either internally, to others or for the environment. "It's not about grand changes, but about making small improvements to our daily habits," said CLP Power's spokesperson.