Hong Kong-listed Joy City Property has opened its newest mall in mainland China – Chengdu Joy City.
Located in the Wuhou District of Chengdu, Sichuan Province, the new mall opened its doors on 24 December 2015, five days after the opening of its sister mall, Joy City Shanghai.
Spanning approximately 400,000 sqm, Chengdu Joy City is China's first experiential recreation-cum-shopping park comprised of a grade-A office building, shopping centres and themed indoor pedestrian streets.
It is also the company's first Joy City project in the southwestern part of the country.
In Joy Street, a round-the-clock themed commercial district of Chengdu Joy city, consumers can enjoy various activities in a wide choice of facilities, including bars, a mini-theatre, KTV, a video game arena, a studio for creative arts, boutiques, restaurants offering Chengdu cuisine, the largest indoor playground for children in southwestern China and a farm themed adventure park. In addition, there is the "Gulu School" for original living which consists of 44 creative boutiques in various styles.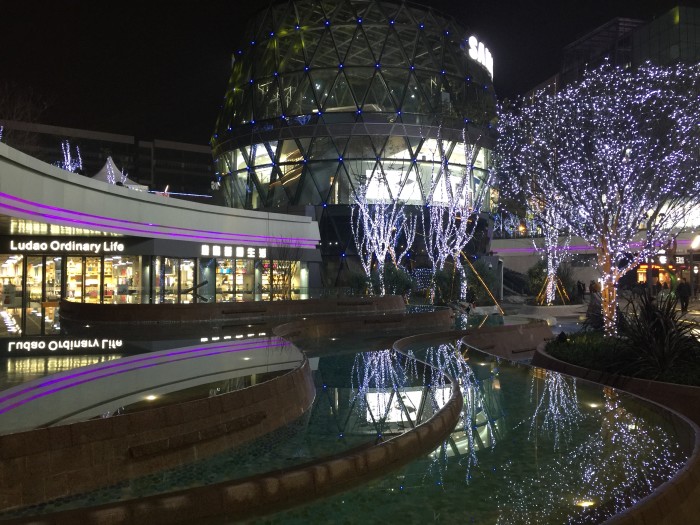 Zhou Zheng, vice president of COFCO and chairman of Joy City Property Limited, said the project marks the company's "great stride in expansion of the domestic market".
"This experiential recreation-cum-shopping park is expected to become a landmark for a new style of living and consumption among the locals. Overall, the earlier successful opening of Shanghai Joy City and the grand debut of Chengdu Joy City on Christmas Eve this year mark a milestone in Joy City Property's development."