Japanese snack brand Calbee has joined with Four Seas Mercantile Holdings to open its first overseas concept store "Calbee Plus" in Hong Kong, where customers can buy its famous potato chips straight from the deep fryer.
Located in Lee Tung Street in Wan Chai, the Okashi Galleria x Calbee Plus store offers customers potato chips and potato sticks that are deep fried on the spot.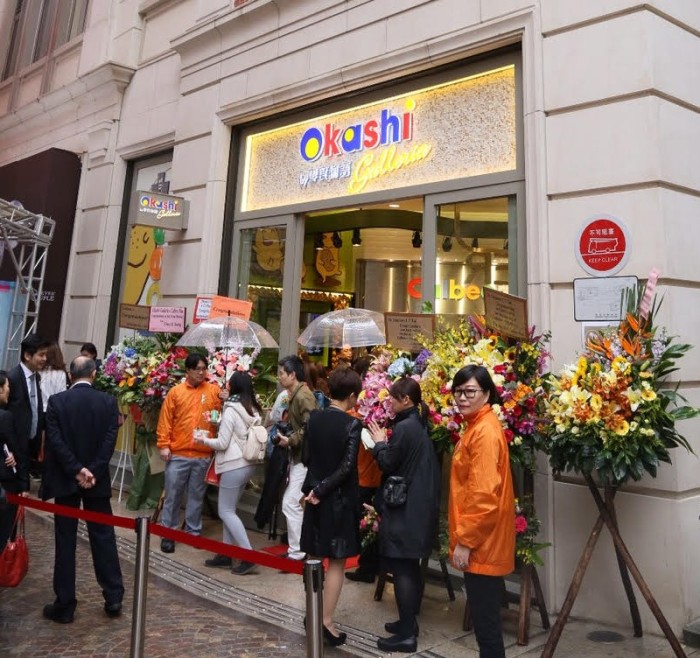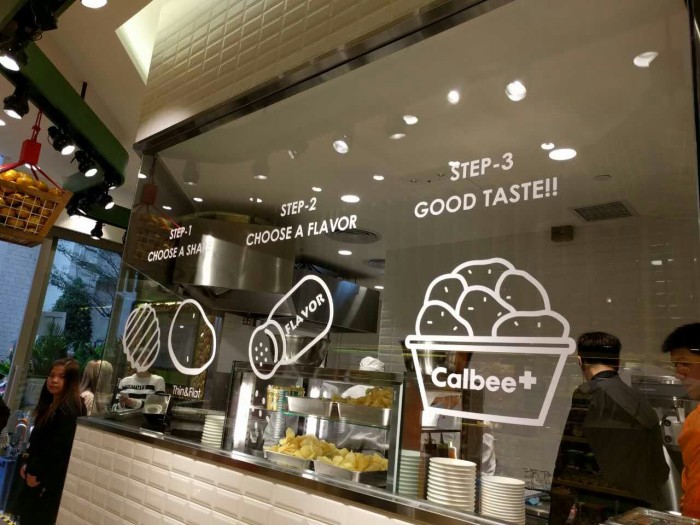 For snack lovers, it doesn't get more indulgent than this: the crisps out of the fryer will be drizzled with chocolate sauce, and served with Japanese fresh milk 3.5 soft serve ice-cream on the side.
More than 10 different kinds of freshly fried chips and potato sticks are available, including normal and wave-cut chips in four flavours: barbecue, double cheese, chocolate, and Hong Kong's exclusive flavour: typhoon shelter spicy – which is inspired by the city's famous typhoon shelter spicy crab.
Customers can also purchase limited edition Japanese confectioneries in the store.
On its opening day, it saw long queues snake outside the freshly fried-in-front-of-you potato chips store.
Peggie Lau, associate director of communications at Four Seas Mercantile Holdings, told Marketing that Calbee Plus is more than a retail store, and aims to bring a holistic experience to customers.
"By watching the making of those freshly made products through the glass wall open kitchen, we want to bring fresh and delicious products to customers which also aligns with the brand philosophy: making tasty and joyful snacks," she said.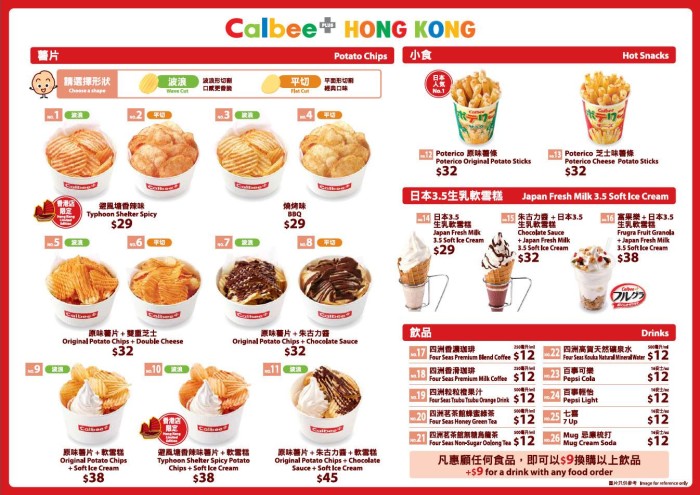 Besides targeting snack lovers, the snack maker also wants to attract families to the store.
"We want to take customer loyalty to the next level. In addition to trying the fresh potato chips, we also want them to experience the service, to witness how we make the products in front of them, and more importantly, to get feedback from them for product research and developments."
Lau said the store was aiming to attract 1,000 visitors every day, with plans to open four more stores within five years in Hong Kong to become an attraction for food lovers and overseas visitors.