For the entirety of June, Marketing will be putting the spotlight on each of the category winners at the Agency of the Year Awards 2017 Hong Kong. A new category – including an overview of the winning agencies – will be featured every day, going from A-Z.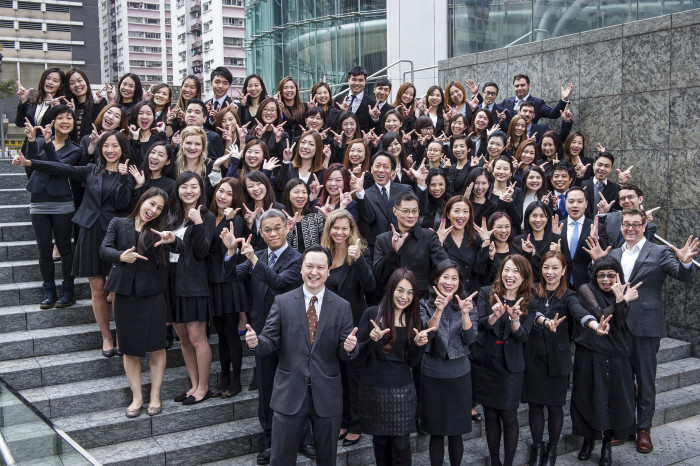 Gold: Weber Shandwick
Owned by: Interpublic
Headed by: Albert Shu, managing director
In this long-standing head-to-head race with competitor Ogilvy Public Relations, Weber Shandwick has beaten Ogilvy to win gold in the PR category, the third time in the past five years.
Weber Shandwick highlighted that while it has grown for seven consecutive years to be the biggest international PR agency in Hong Kong in terms of consulting fees and staff, its client portfolio remains selective and focuses on longer term partnerships.
It emphasised that the foundation of its commercial success has been its evolving business model, stability and cross-industry expertise, as the first PR agency in Hong Kong to have dedicated practices covering six sectors: consumer marketing, corporate, financial services, healthcare, information technology and public affairs (launched in 2016).
Weber Shandwick also said it was going beyond traditional PR work with full digital capabilities, all integrated with its industry practices under the same roof. Non-traditional PR services, including digital and marketing work, represented more than 33% of all consulting fees and was a key growth driver in 2016.
It snagged new clients such as Facebook, Vanguard, Nasdaq, TransUnion, Wynn Palace, Fuji Xerox and more last year.
With 92 staff members in 2016, the agency was proud of its staff retention rate of 88% and average staff tenure of 4.5 years.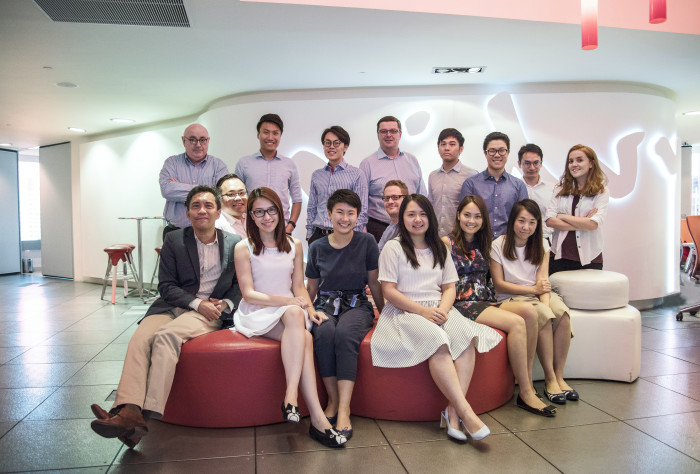 Silver: Ogilvy Public Relations
Owned by: WPP
Headed by: Clara Shek, managing director
Down from gold last year, Ogilvy Public Relations steps back a spot this year to give way to rival Weber Shandwick Hong Kong.
2016 was a tough year for Hong Kong and the communications industry, but the agency managed to grow its profit, and add some of the city's and world's biggest names to the roster. The new accounts included Ocean Park, Fjällräven and WFF. The agency is looking to evolve from a public relations firm to a leading-edge public relations firm, driving breakthroughs in the communications industry through neuroscience and earned influence.
With this vision, the agency has been building thought leadership through key media and industry events. Standout campaigns in the past year included the Standard Chartered Hong Kong Marathon, which resulted in 74,000 race participants and 130,000 attendees in the premarathon public engagement events.
To extend the marathon's positive spirit to those who couldn't join in person, Ogilvy PR broadcast the race live on Facebook, the first-ever social media streaming in the marathon's history.
On the staff front, the agency appointed Katryna Mojica as CEO of Ogilvy Hong Kong under a global restructure to bring all the agencies under one umbrella.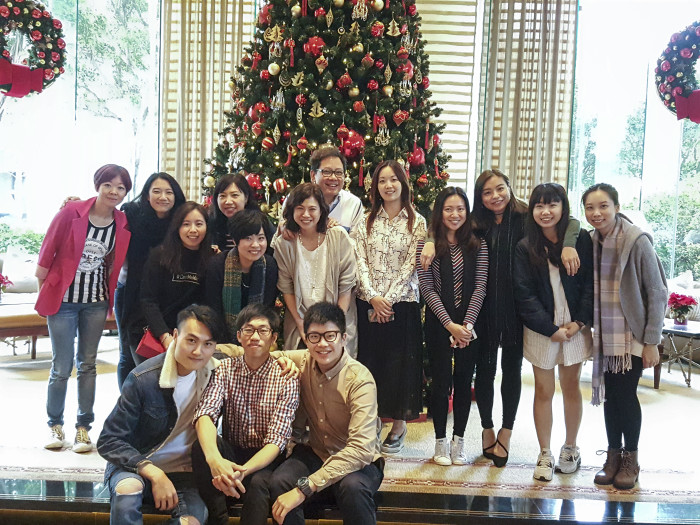 Bronze and Local Hero: Joyous Communications
Owned by: Independent
Headed by: Judy Wong, managing director
Snatching both the bronze and the Local Hero titles in the Public Relations agency of the year category is newcomer Joyous Communications.
Established in 2009, Joyous Communications is a PR and marketing boutique consultancy with 18 staff that aims to work efficiently with clients to build up their businesses and branding.
The agency builds its values upon the company vision, "Joy in Life". On this basis, it aims to provide a joyful working environment with clients, business partners, staff and campaign participants. Staff are encouraged to participate in charitable activities and take up NGO accounts to care for those in need. The agency achieved a retention rate of 100% in 2016, a year which many agencies would recognise as a difficult one. It also e arned seven new clients and the agency's key clients now include Citibank, SmarTone, Sky 100 Observation Deck, Nan Fung Development, Sun Hung Kai Properties, Häagen-Dazs and Maxim's Caterers.
One landmark campaign in the past year included The Law Society of Hong Kong's Teen Talk an education event designated for local high school students. The agency organised the event in every detail, from recruitment, digital marketing to programme design and much more. The depth and attention to detail has resulted in two years of successful events.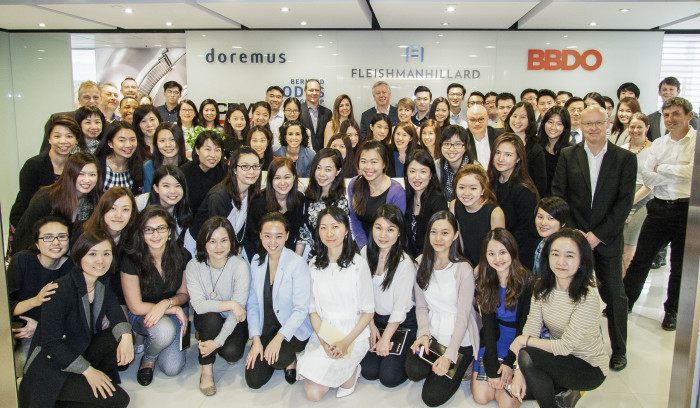 Finalist: FleishmanHillard Hong Kong
Owned by: Omnicom Group
Headed by: Geoff Bilbrough, general manager
It has been another strong year for PR agency FleishmanHillard Hong Kong.
The finalist in the public relations category won a slew of new clients, including Genting, Bose, Alcatel and InvestHK to name just a few, while keeping losses at a minimum. Some of its longer term clients are Emerson, AT&T, Huawei, Burberry, Manulife Financial, Marriott International and Alibaba – many of which have been with the agency for a number of years.
2016 marked the eighth consecutive year of revenue growth for the agency, 20 industry award wins, and a big gain in the team – the agency now has a headcount of 73, with 18 promotions just in the past year, and a turnover rate well below the industry average.
In terms of campaigns, special mention should be made to Genting's Voyage of a Lover's Dream campaign to promote the new luxury cruise line "Dream Cruises" and the launch of the ship "Genting Dream". By turning traditional cruise promotions on their head and focusing on a dream story featuring artwork, mermaids and astronauts, rather than hardware and facilities, the agency successfully ensured a fully booked inaugural cruise.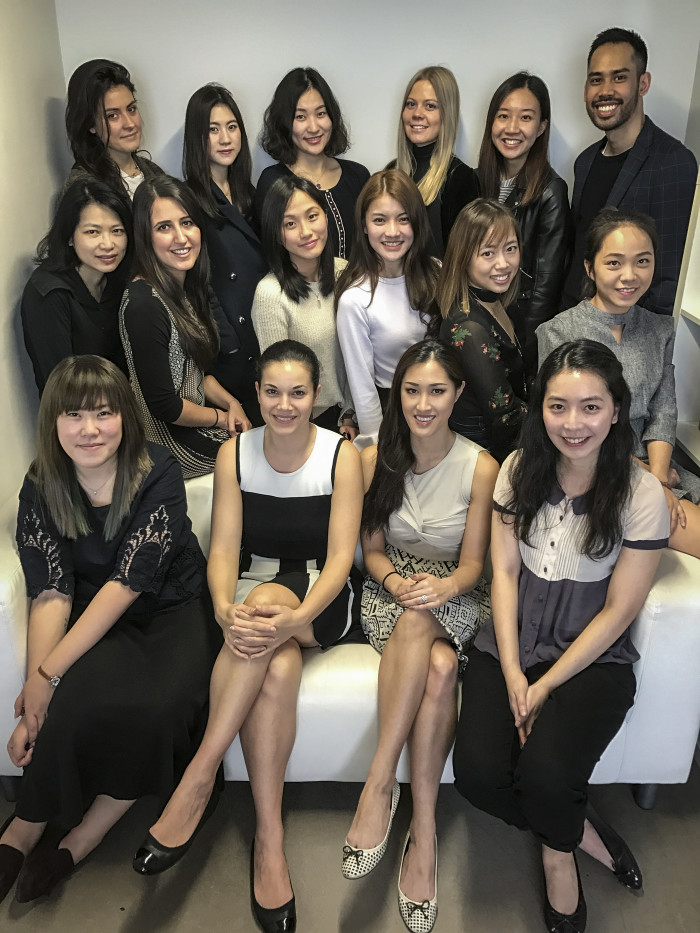 Finalist: Plug PR
Owned by: Independent
Headed by: Lara Jefferies, managing director
Founded in 2008, Plug PR is an independent Hong Kong-based public relations agency that specialises in promoting consumer lifestyle brands.
In 2016, almost 80% of Plug's new business was won by referral, and the PR firm said existing client recommendations were the most dominant source of its new business. It counts TREE, TUMI and Nespresso as its key clients.
Last November, Plug teamed up with trading app Carousell to celebrate its official launch in Hong Kong by curating the three-day Carousell mobile marketplace. A red kombi van housed a number of Carousell's featured sellers and a range of popular items from the marketplace.
Staff often train together, eat together and have each other's backs when it comes to working long hours to meet client needs.
Along with formal training programmes and mentorship programmes, staff are encouraged to share an honest view of the working week to celebrate achievements, deal with issues and learn from problems.