For the entirety of June, Marketing will be putting the spotlight on each of the category winners at the Agency of the Year Awards 2017 Hong Kong. A new category – including an overview of the winning agencies – will be featured every day, going from A-Z.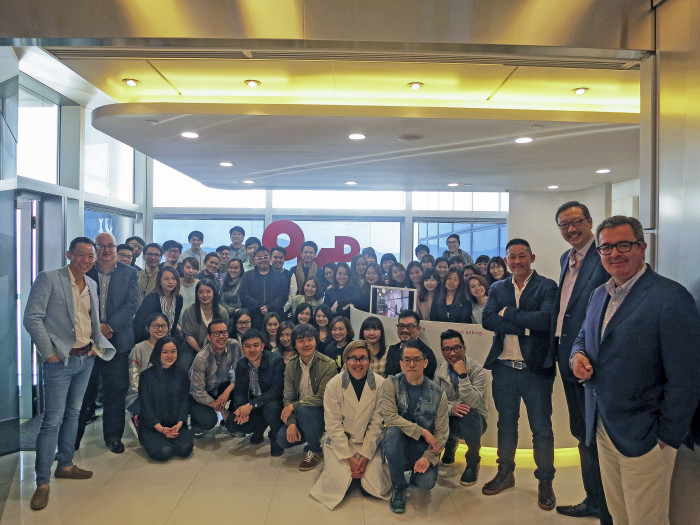 Gold: OMD Hong Kong
Owned By: Omnicom Media Group
Headed by: Deric Wong
While digital has become a staple in the marketing strategy mix, by delivering effective solutions which bring long-term business impact, OMD Hong Kong has proven itself to be a gold winner in the digital category.
In 2016, OMD Hong Kong implemented a full scale of agency restructuring. Deric Wong, previously managing partner of strategy of OMD China and OMG Hong Kong, was appointed as OMD Hong Kong's new CEO to bring a positive change.
Under the new leadership, the agency embraced new digital expertise and foreign talents, and enhanced products through the adoption of data and technology as well as cultivated a new model of collaboration for the clients.
The agency iconic work throughout the year included McDonald's 'for you' project. The agency created personalised messages that ride on relevant moments of different customer preference, digital behaviours and lifestyles, and successfully stimulated sales.
On the other hand, it also launched Hong Kong's first video content landscape study covering free and paid TV, and digital video content platforms to understand the changes in audience's viewing behaviour.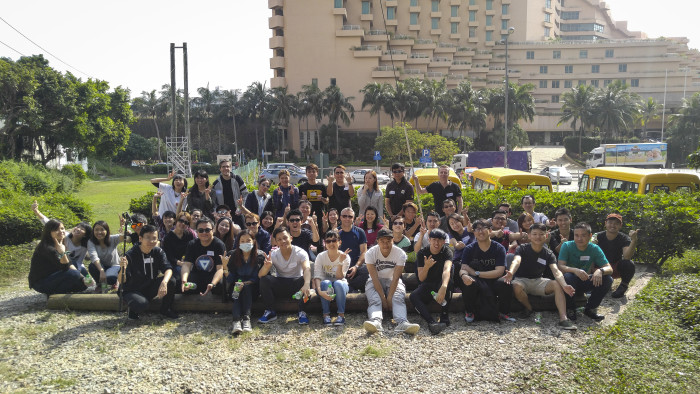 Silver: Isobar
Owned by: Dentsu Aegis Network
Headed by: David Jessop, managing director
2016 marked another strong year for Isobar Hong Kong, the agency won two silvers and one gold in digital, innovative and social media categories respectively. Isobar recorded a 32% revenue growth and a 126% total profit increase comparing to 2015, with its biggest account Estée Lauder APAC continuing to expand despite the trend of retail decline. It also stabilised revenue by increasing retainer business, with 63% of the revenue now retained client business, and 37% of it project based business.
In an increasingly saturated market, with ever more digital competitors in the city, it managed to win 14 new clients through competitive pitching, include Hong Kong Disneyland, Marriott International – Brand, Marriott Rewards, Huawei, Huawei Honor, BUPA, Vacheron Constantin, Samsonite, Zespri, and to name a few.
One of its most innovative projects for 2016 was using the neuro-technology to create a special campaign for Audi. By harnessing human brainwaves, a neuro-detection headset would translate brainwaves into speed, thus accelerating the car. When users put the headset on, they could control an Audi R8 car and go through a virtual car racing experience. To support the agency's growth, evolution and commitment to deliver innovation, Isobar made some important hires and promotions in 2016.

Bronze and Local Hero: Guru Online
Owned by: AdBeyond (Group) Limited
Headed By: Alan Yip, CEO
Guru Online keeps its spot in the top three of this year's digital category. The past year has seen Guru Online bags new accounts such as Lenovo, Citibank and Alibaba, accounting to a growth of 14% to the company revenue of HK$168 million.
The agency also serves more than 350 brands which include P&G, MTR, DBS, Swatch, L'Oréal, Daily Farm and Kiehl's, to name a few.
To stay ahead of the game, the agency strengthens its service mix across social media, digital media and creative and production. In 2016, Guru Online further expanded range of service scope to align with the trends and deliver better social media marketing solutions.
It introduced a content studio that is equipped with professional video equipment to lead the video trend full throttle.
Overall the agency has 218 people with a strong staff satisfaction rate and a low turnover rate of 10%.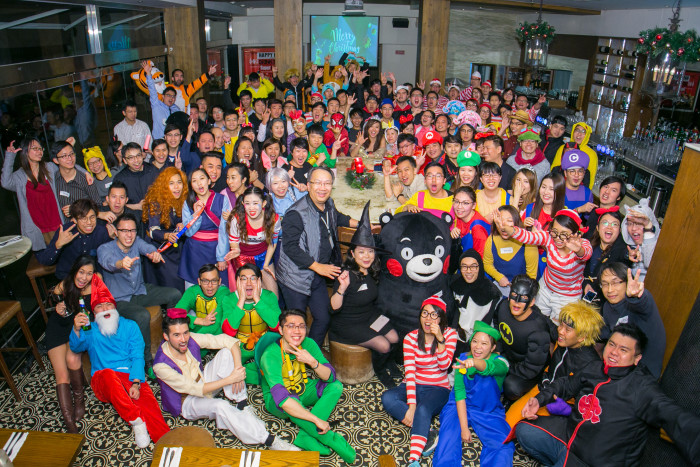 Finalist: Mirum Hong Kong
Owned by: WPP
Headed by: Win Mak, CEO
2016 marks another outstanding year on the books for Mirum Hong Kong as it recorded its 10th consecutive year of double digit growth, which is remarkable work considering the volatility of Hong Kong's marketing sector.
The firm has 12 clients won this year, including Asia Miles, China Mobile, Fendi, Towngas, Prudential, Nikon, MetLife, HKT and more. The new clients contributed to 18% of its annual revenue.
Some of Mirum's other key clients include the Hong Kong Jockey Club, Chow Sang Sang, Hong Kong Tourist Board, Hong Kong International airport, HKTDC, Sino Group and Dairy Farm.
The agency paid effort in evolving into a dynamic agency that can handle and surpass the demands of the digital era. Among a host of strong work developed by the firm in 2016, Mirum created a new responsive online and mobile website for Ocean Park, which led to a 304% increase of mobile visits.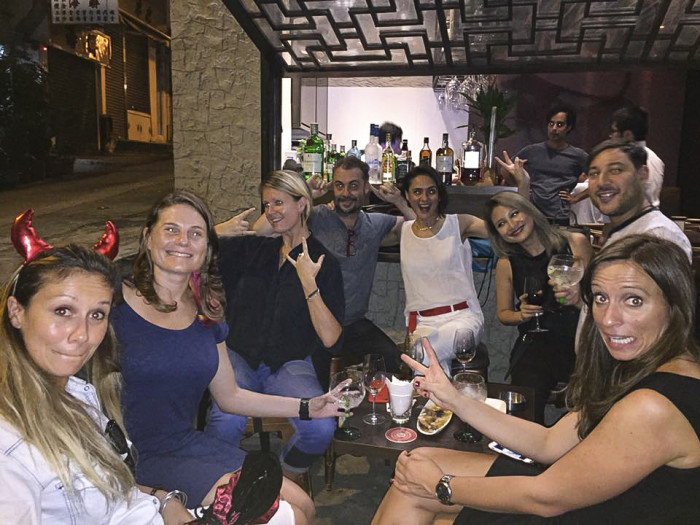 Finalist: Ogilvy & Mather Hong Kong
Owned by: WPP
Headed by: Katryna Mojica, CEO
Silver winner in 2016, Ogilvy & Mather slipped significantly to the finalist spot in the digital category this year, but it doesn't diminish its healthy performance over the past year.
2016 saw Neo@Ogilvy's performance agenda with a 55% year on year growth with the major wins of Hyatt Hotels & Resorts Asia Pacific, Esprit Clothing Asia Pacific and ANZ, as well as the formation of the Hong Kong affiliate hub for Apple iTunes.
In one of its projects for KFC, the agency made edible "Finger Lickin' Good" nail polishes that tasted like its fried chicken. The project generated an advertising value of over HK$5 million, and was the top trending topic on Twitter the week of its launch with hundreds of press coverage locally and around the world.
Last year, Ogilvy & Mather Hong Kong named Katryna Mojica as new chief executive officer. Under the new leadership, the company confronted social media further with a new point of view and an action plan for the clients.