Air France has launched its new TVC 'France is in the Air' in France and in five other countries (USA, Brazil, Japan, China and Italy) on broadcast TV channels and in cinemas.
Produced by creative agency BETC, the ad highlights the best of France that reaches out all over the world. The film demonstrates Air France's commitment to offering a unique French travel experience.
Snapshots of all things classically French – fashion, fine dining, the Tour de France, the young ballerinas of the Paris Opera and even a french kiss – reflect three values at the heart of the brand: caring, high quality and pleasure.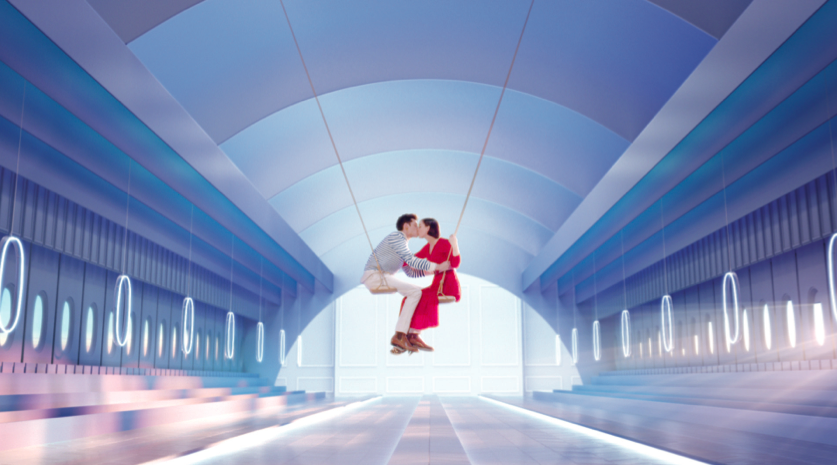 Directed by French natives ClĂ©ment Durou and Pierre Dupaquier of 'We are from LA', the film exudes a new wave of French creativity.
Air France's new sound logo 'Warm in the Winter' by American duo Glass Candy will be used on all Air France media-call waiting music, radio ad, online etc, as of March 8, 2015.
"This new film carries many ambitions. Air France is celebrating its values in pictures and music to support the move upmarket of its products and services. Caring, high quality and pleasure, French-style travel has the best assets to deserve our customers' preference and win over new markets," said Frédéric Gagey, chairman and CEO of Air France.
The TV ad is a continuation of the campaign launched in March 2014. Viewers in other countries may view the film on digital media and social networks, including short-form video sharing service, Vine for the first time.