Samsung Hong Kong swiftly responded that the first case of Samsung Galaxy Note 7 explosion in the city last night was caused by "external heat".
This was the same claim that Samsung China used after an "investigation"  into the Note 7 burning incidents in China. (Read more on: Samsung blames 'external heat' for Galaxy Note 7 fire in China)
Meanwhile, Samsung China, who had also denied battery problem, updated yesterday to say investigations with its batteries supplier ATL showed the two explosion incidents were caused by "intentional heating", and the brand would sue the two consumers.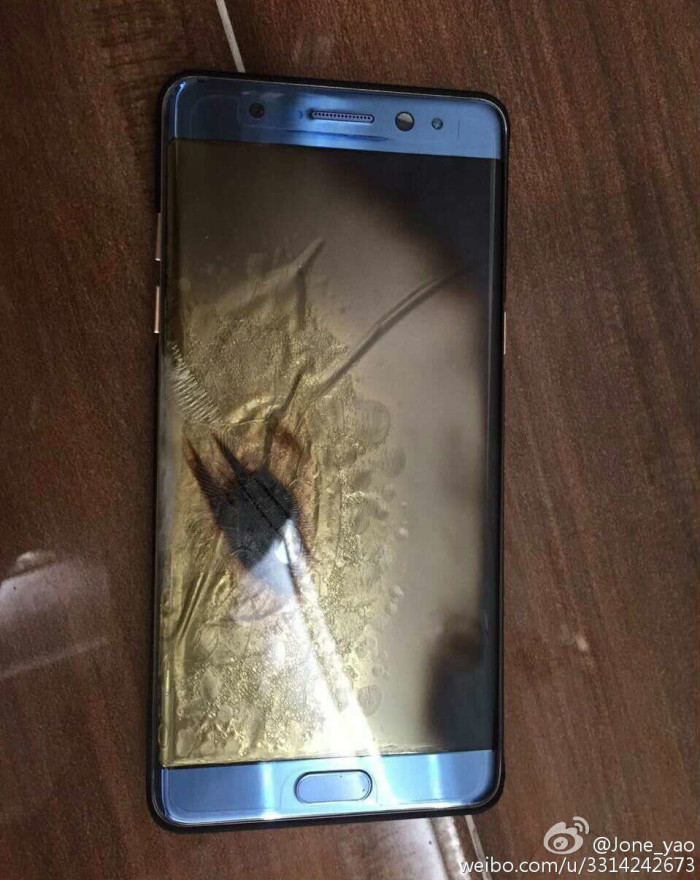 While the news has been rife with stories of Samsung Galaxy Note 7's exploding battery problem for weeks, Hong Kongers have been watching the PR crisis combust from afar, until yesterday a Hong Kong woman revealed on Facebook as the city's first Note 7 incendiary.
Named Christy Wong, the furious customer said her Note 7 caught fire while she was using it on Monday. In the post she explained how she had been using the brand new, 64-gb Note 7 since 2 September, after her husband pre-ordered it for her from local electronics chain Wilson Communications, and had purchased to check with the Wilson branch if her unit needed to be replaced.
"The staff told me that my phone was safe to use," she wrote.
However, a burning incident happened when she was using the phone at her home, Wong said.
"The phone made a squeaky noise as I was using it," she wrote. "I immediately dropped it. It then started emitting smoke, later melted."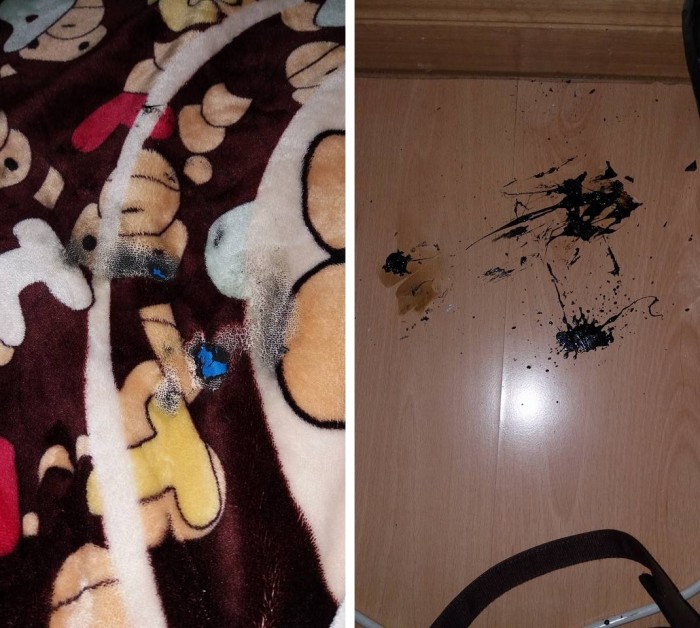 Netizens then entered the phone's 15-digit IMEI number as it was pictured in the Facebook post, and found a response stating that the device bearing the number was "not eligible" for Samsung's local Galaxy Note 7 ­replacement programme.
While Samsung China and Hong Kong have been emphasising that only a certain batch of Note 7 were in security risk over the past few weeks, the incident sparked customer uproars.
Samsung Hong Kong responded in a media statement last night, saying it conducted an "immediate investigation" of the phone with ATL, and found that "the damage to this product was caused by external heating", without elaborating. "We are contacting our customer, who is currently overseas, to learn details of the incident."
The products from the both places are also manufactured in China (other version of the Note 7 were manufactured in Vietnam or South Korea), and Samsung Hong Kong and China have been claiming that they have a different battery supplier.