Advertising is known to push the boundaries of what is socially and morally acceptable. This year we've seen some great ads which did that with tremendous success and others which copped fair share of flak. As the year almost wraps up we look back at five ads that got global audiences fired up.
1. Kmart's "Show your Joe"
Launched just ten days ago and still fresh on our minds is the ad done by Kmart promoting Joe Boxer. Six men dressed in suave tuxedos behind a high table rattling a few bells to resemble the ending tune of "Silent Night," followed by the rattling of another part of the boys' anatomy to the sweet melody of "Jingle Bells."
No doubt entertaining, the "Show Your Joe" ad has gone viral with over 13 million hits. However, advocacy group One Million Moms has launched a social media campaign to pull the ad from TV. They claim the ad to be  "inappropriate" and "filth" that shouldn't be aired for family viewing.
2. Unilever's Flora Margarine
In September this year, Unilever was slammed for an ad for its Flora Margarine brand in South Africa. However, Unilever clarified it never granted the permission to run this ad. The ad was created Lowe Johannesburg.
Critics called the ad as homophobic. In the advert, a bullet with the words "Uhh dad I'm gay" is seen heading towards a heart made of china with a pink background. The tagline near the Flora logo reads: "You need a strong heart today." Flora has long positioned itself as a product which helps consumers maintain a healthy heart.
The agency's MD Sarah Dexter later issued a public apology on its Facebook page.
.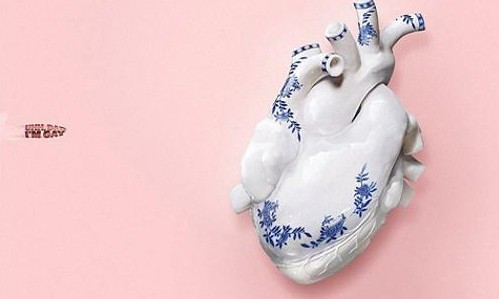 2. Dunkin Donut's
Late in August, an ad campaign in Thailand run by Dunkin' Donuts led to criticism over its "racist" nature. A steady stream of news reports erupted all over the Internet with the likes of Associated Press, The Guardian as well as many other news publications calling the ad a racist slur. It was accused of being "bizarre and racist" by US human rights group Human Rights Watch. All this eventually resulted in the campaign being pulled.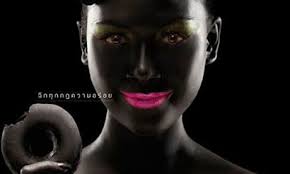 3. Kraft's "Let's Get Zesty"
This ad created quite a fair bit of ruckus. The "Let's Get Zesty" campaign featured a naked model sprawling on a picnic blanket leaving little to the imagination. The commercial from Kraft to promote salad dressing fell foul with fundamentalist Christians across the US, driving them to release a "Shame on Kraft" press release. The ad was first aired in June this year.
(Read also: The rise of the male advertising sex icon?)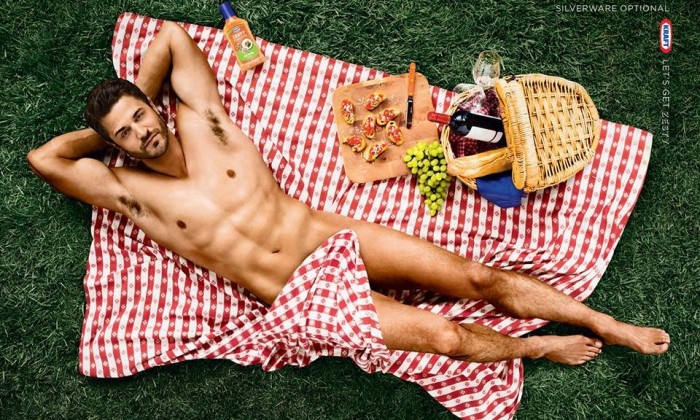 5. Ford
Even before this ad saw the light of day, it was canned. Nonetheless, the executive's at Ford formally apologised as its Indian ad agency, JWT India, let lose a series of controversial proposed advertisements to promote Ford's Figo subcompact car.
The ads were not actually made to be published and were not authorized by JWT or Ford but were circulated by JWT employees. "It was totally inappropriate, it is not acceptable and swift action has been taken," Ford global marketing chief Jim Farley said according to WSJ.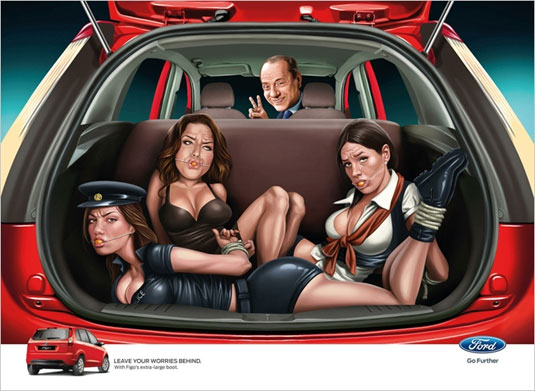 (photo courtesy: http://talk.cobraregistry.com)