3D printing has been the buzz word in the manufacturing and design industries for a while now, mostly for producing rapid and unique prototypes.
Small-to-medium enterprises are beginning to use 3D printers to skip outsourcing production to factories, where batch production is expensive.
While the market for 3D printer consumers have mostly been confined to robotics, fab labs and the education sector in Hong Kong, they are beginning to hit the mass consumer market with a few computer stores carrying domestic 3D printers next to 2D printers.
As the use of 3D printers become increasingly widespread, what is the potential of using 3D printing, and by extension, 3D scanning, for marketing campaigns?
1. Use 3D scanning to differentiate your e-commerce experience from others
Alexey Steblev is worldwide head of channel development at the Luxembourg company Artec Group, which operates 3D selfie booths called Shapify, for example for supermarkets in the United Kingdom.
"In the future, we will see virtual fitting rooms run by Internet stores which allow you to generate a 3D scan of yourself and see how the clothes they sell fit you," he said.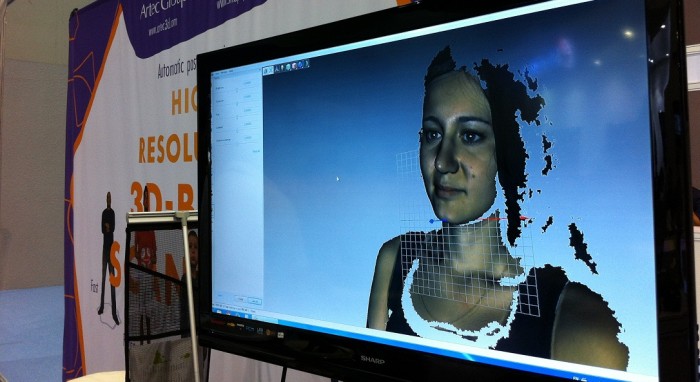 Right now, one of the 3D scanners on the market is Microsoft's Kinect scanner, which Artec Group uses to run a free 3D scanning service to market the Shapify brand where users can generate a 3D scan of themselves by turning eight times in front of the scanner at home.
Around 2,000 people have used the service globally since it was launched in February, and some have even ordered to pay to get their 3D figurines printed by the company.
Steblev predicts, "The next generation smartphones will have built-in 3D sensors."
Developing a player that can generate 3D Facebook avatars is next up for his company.
2. Set up a 3D photo booth as a service to get foot traffic
Many marketers have run 2D photo booths in their campaigns, whether it is for the opening of a new restaurant or simply a road show at a shopping mall, because they draw crowds.
"3D printers can be used to attract people to where things are happening.  It's a gimmick but it can also be regarded as a service, just like building washrooms in a shopping mall," Steblev said.
A 3D photo booth has a low barrier to entry but you must pick a theme, says Daniel Tsang, chief editor and founder of The Gestalt Limited.
Tsang's publication reports on international trade and commerce news, including the latest technological developments in the manufacturing sector like 3D printing.
3. Market 3D figurines as part of a redemption or incentive scheme in a way that appeals to the masses
Using 3D printing technology to generate a small batch for unique figurines is an obvious one.  But integrating it into a successful marketing campaign takes tact.
Last September, Adidas ran an exhibition of 3D figurines of celebrities in its Tsim Sha Tsui flagship store.  Customers could get a 3D scan by donating to charity or purchase a 3D figurine of themselves by spending HK$3,800 at the store.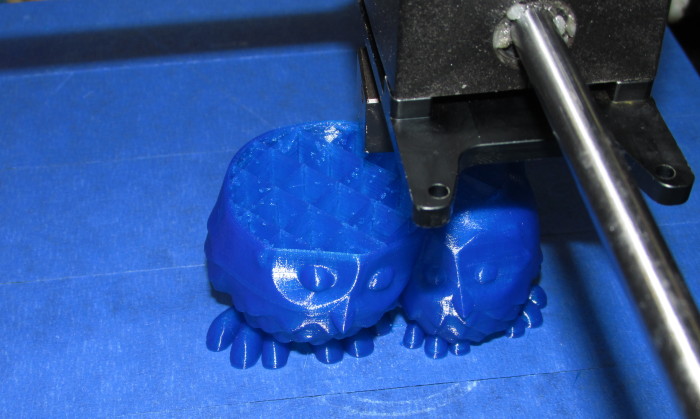 In July and August, HSBC ran a loyalty marketing campaign in collaboration with Times Square where customers who spend over HK$20,000 at the mall can get a 3D printed figure of themselves.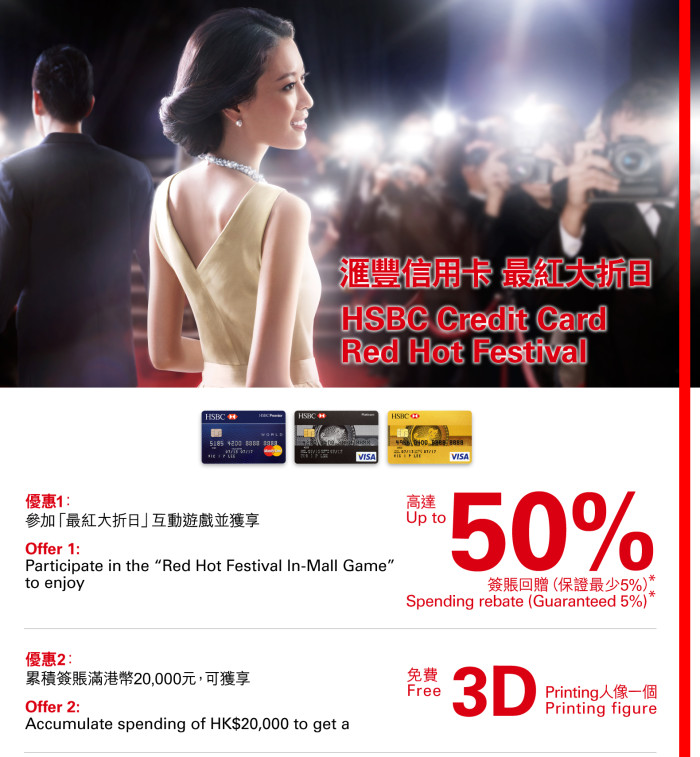 Tsang said, "3D printing is a sharp tool for marketing.  The HSBC reward campaign comes one year after Adidas launched a similar campaign."
"No offence, but it was a big failure."
He adds that the ads for the HSBC campaign were all over the city, but mostly in out-of-home ads such as ones stuck on pillars in the mall.
"Hong Kong is a marketing driven economy.  If you compare a super hot model and celebrity like Angelababy which Adidas invited to help market the exhibition and a cold, hard pillar – which one is more attractive? The super hot model, of course," Tsang said.