NTUC Income has launched this campaign for its insurance policy VivoCare 100.
The campaign which has been running in various OOH locations and shows a man's face with the text: "I suffer from ovarian cancer" and a woman's saying "I suffer from prostate cancer".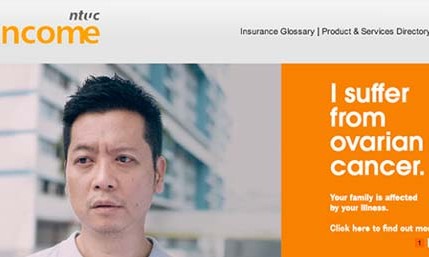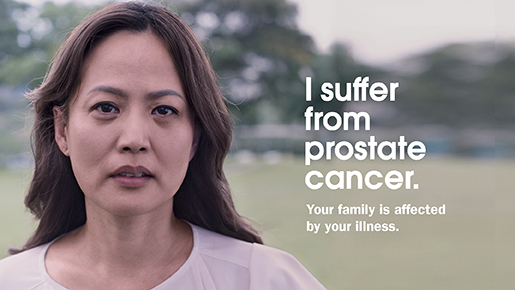 While at first glance many might think there was an error and the words have been misplaced, the fine print on the ad reads "Your family is affected by your illness".
Public perception on the ad is also divided, with some calling the ad confusing, while others run to its defense saying it is perfectly in context.
While I too thought the ad to be a misprint at first, a closer look reveals NTUC Income's message.
The ad undoubtedly cuts through the clutter and grabs attention, if you ask me – Nicely done NTUC Income!
NTUC Income has been taking a fairly controversial stance for awhile, with several striking campaigns since it revamped its brand under its Made Different tagline.
While most have been a fresh take on local insurance advertising, the brand has had a few trip-ups, such as this incident where NTUC Income had to apologise for inadvertently depicting property agents as dishonest. (Read more about NTUC Income's earlier revamp with BBH here.)