Chinese conglomerate Dalian Wanda Group has made the country's largest cross-border cultural acquisition to date.
The company has reached an agreement to acquire a majority stake in the Hollywood production company Legendary Entertainment for US$3.5 billion (around RMB 23 billion) in cash.
Thomas Tull will remain as chairman and CEO of Legendary and will continue to be responsible for its day-to-day operations.
Wang Jianlin, chairman of Wanda Group, said the acquisition will enhance Wanda's core competitiveness and presence in China and the US – the world's two largest markets – as well as expanding Legendary's market opportunities in the fast-growing China market.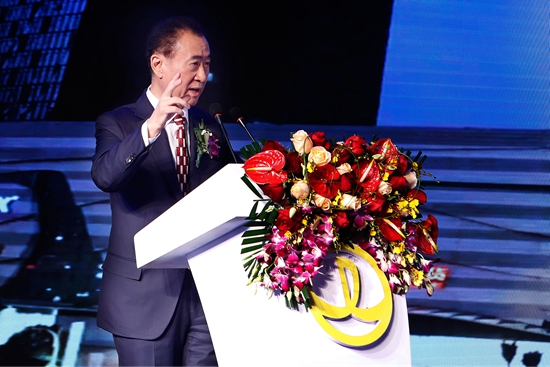 Tull added: "There is an ever growing demand for quality entertainment content worldwide, particularly in China, and we will combine our respective strengths to bring an even better entertainment experience to the world's audiences."
Based in California, the US, Legendary is a leading film studio that owns film, television, digital and comics divisions.
The production house was behind many of the world's blockbusters including the Batman trilogy, Inception, Jurassic World, Pacific Rim, Man of Steel and Godzilla.