Time to rewrite the ad strategies to accommodate sports fanatics, as the number of footy fans and health nuts has increased by more than 40% year-on-year, according to Vpon's latest Hong Kong mobile advertising data report. The research defined sports fanatics based on four perspectives including personal interest, user interaction with advertisements, transaction records and third-party data collected to unveil their online behavior.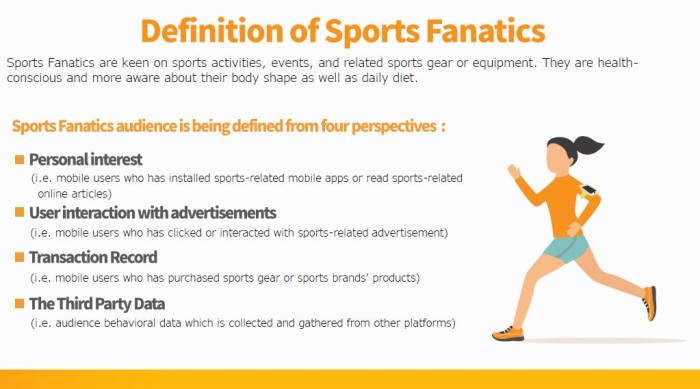 The figures show that sports fanatics are more likely to get online via mobile on Mondays and Tuesdays, and are more active between 7am and 9am than other mobile users.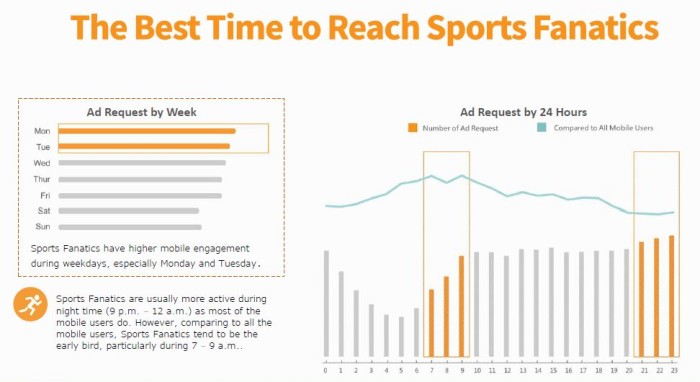 Interestingly, sports fanatics do not only pay attention to sports or health-related ads and information, but also demonstrate interest in ads and information about finance, investment, and real estate – 70% of sports fanatics were also categorized as 'finance guru' based on their online behavior.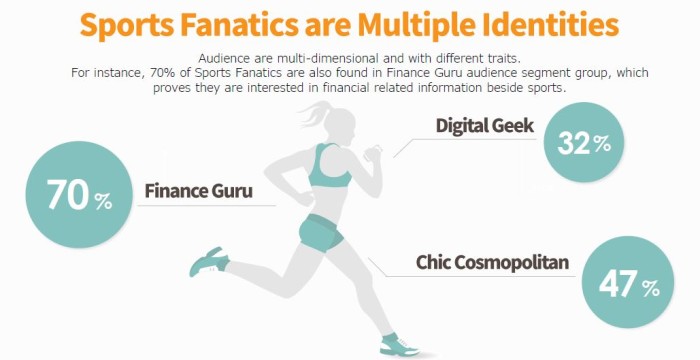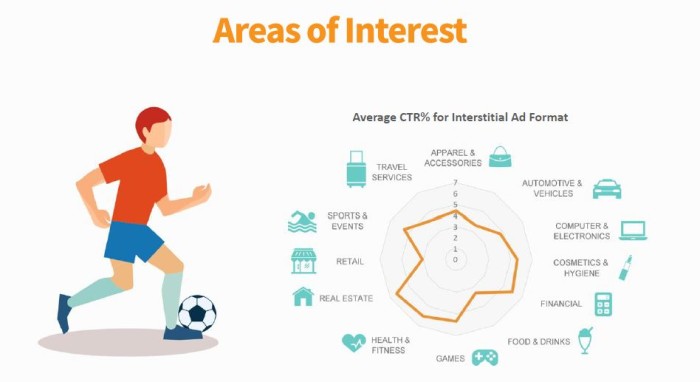 Arthur Chan, Hong Kong general manager of Vpon Big Data Group, said that advertisers were trapped in the common pitfall of thinking of sports fanatics simply as 'sports-loving' people when planning their advertising strategy.
"It could be obsolete if advertisers solely apply the media-buying model that originated in traditional media to the digital world. The beauty of the programmatic world is that it allows us to implement audience buying more precisely than ever before," he commented.
The Hong Kong smartphone market remains the primary battlefield of tech giants Apple and Samsung, which accounted for more than 80% of total market share. Despite having 10% less market share than Samsung, Apple's smartphone models still dominated the top 3 mobile devices in Hong Kong. In particular iPhone 6 and iPhone 6 Plus had the highest adoption rate as of June, 2016. Arthur predicts that sales of the newly-launched iPhone 7 will be high, as it can potentially successfully draw in existing iPhone 6 users.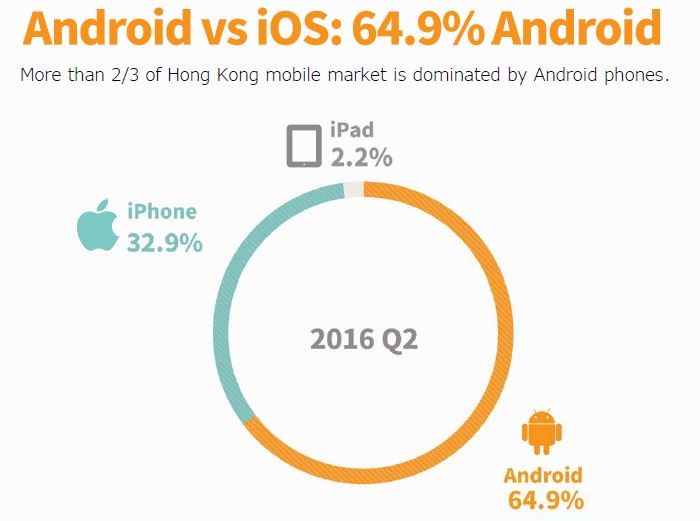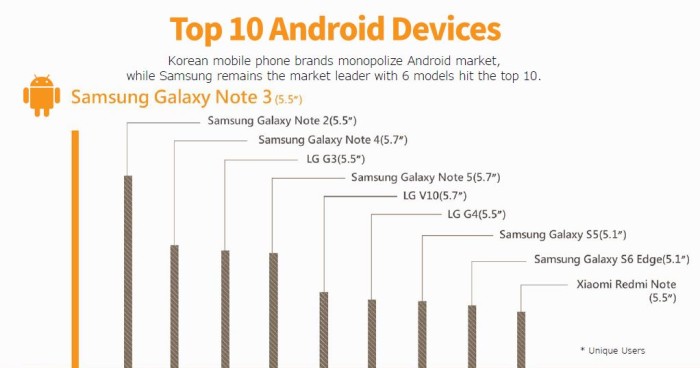 The report also revealed that mobile users preferred smartphone screen sizes ranging from 4'7″ to 5'7″, with Android users being more likely to adopt screen sizes over 5 inches. These statistics could explain the relative failure of the iPhone SE, which attempted to absorb the existing iPhone 5S users by featuring a smaller screen. The penetration rate of iPhone SE remains at a low level, and accounts for just 1% of iOS devices on the market.
Chan suggested that smartphones with smaller screen size are losing ground because of the change in mobile users' online behavior – bigger screen sizes are more favourable for watching videos, and the report has shown that users are increasingly using their phones to watch video content. "This is an important notice for advertisers," Chan explained. "In meeting the immense demand for video from mobile users, advertisers have to be more creative and incorporate more eye-catching elements, such as 360 Gyro sensitive technology, vertical video, and interactive video, into an ad in order to enhance users' ad experience."