There is a huge market with an enormous number of ever-growing potential Facebook fanpages out there, and it is getting more and more difficult for marketers to choose just the right ones for their campaigns. New Media Group is dedicated to continually growing its comprehensive social media platforms to give marketers more variety and unlimited business opportunities.
Crowned the ā€œMedia Owner of the Yearā€ at the Spark Awards again this year, the New Media Group was in fact among the first few in the media industry to take an early step to start experimenting and developing its digital platforms. The Groupā€™s 8 major Facebook fanpages are by now all well developed, covering a comprehensive list of daily life topics that include:
Travel –Ā GOtrip New Media Group
Finance and Investment – Smart ED
Parenting – Sunday Kiss
Beauty – More
Fashion – ꖰMonday (New Monday)
Jetso (ā€œGood Dealsā€) – ę–°å‡ęœŸJetSo (Weekend Weekly Jetso)
Lifestyle and Leisure – ę–°å‡ęœŸå'Ø刊 (Weekend Weekly)
Entertainment – ę±ę–¹ę–°åœ° (Oriental Sunday)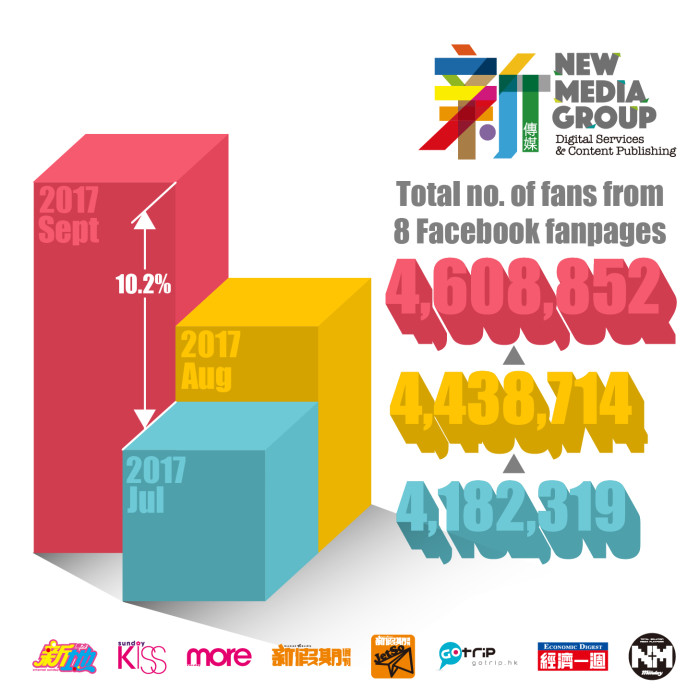 Diversified Topics Reaching Huge Fans Base
New Media Groupā€™s various thematic fanpages are attracting a large crowd of highly active user groups from different social levels and interest areas.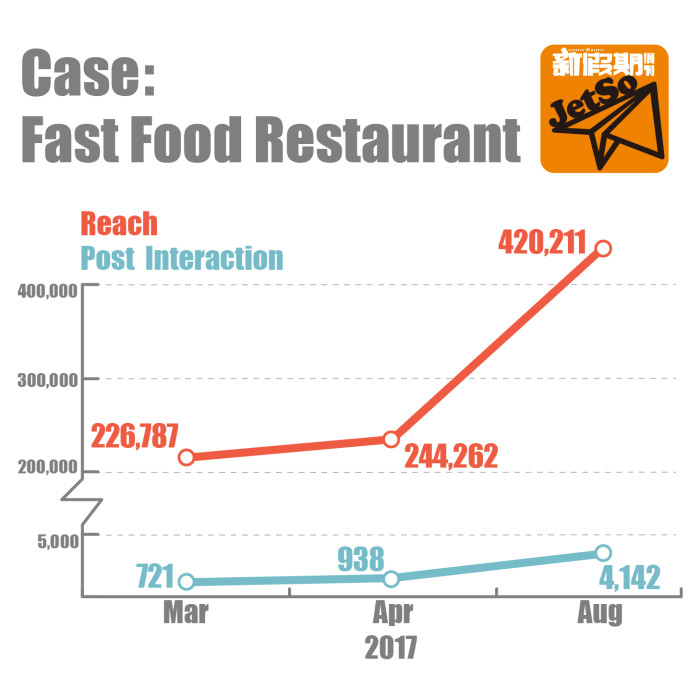 One-stop Promotion Packages
The Groupā€™s one-stop solution promotion packages have helped long-term and trusting clients develop quality and creative content for sharing and dispersing on the Groupā€™s various thematic fanpages, successfully attracting target audiences and achieving outstanding results.
To upkeep the growth and development of its social media platforms, the Group will continue to provide creative and targeted content for the different fanpage user groups, helping clients get maximised promotion exposure for their campaigns.
This article is sponsored by New Media Group.