Digital agency KRDS has launched 'KRDS Story Analysis Tool' (KRDS SAT) to help brands identify the most engaging posts for any given industry.
The tool is made accessible to all brands and agencies and aims to provide brands with a report that unveils community management efforts being made by other brands on Facebook in real time in Singapore, Hong Kong, Dubai and India.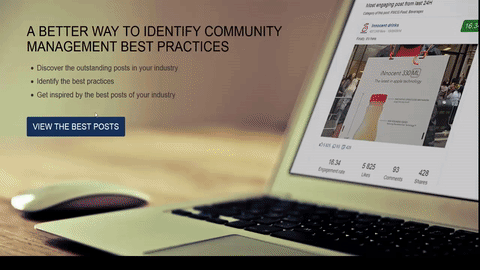 The tool calculates and ranks the most engaging posts on a chosen period of time via a specially created "KRDS SAT Score" (based on the number of fans, likes, comments and shares for each story) and highlights posts from  more than 400 brands and 17 industries such as tourism, beauty or FMCG.
The tool automatically highlights the most engaging posts by putting them on top of the page for brands to discover which stories are performing the best.
Preetham Venkky, head of digital strategy and business at KRDS Asia, said: "Most of the tools currently available in the market provide a page-centric analysis, while with the KRDS Story Analysis Tool, we have decided to offer brands a more story-centric analysis, much more valuable to brands. The tool is a great source of inspiration for marketers looking for engaging stories."