Acuvue, a contact lens manufacturer, has partnered up with Fimmick for a new Instagram-led campaign β€œSee What Could Be" (γ€Œζ•'β€§θ§€δΈ–η•Œγ€) running withΒ a hashtag #ζˆ'ζ•'θ§€δΈ–η•Œ.
Participants areΒ encouraged to create their own unique hashtags on Instagram, which are used to represent their bold beliefs and passion on the theme β€œSee What Could Be" to boost engagement through their friends.
KOLs such asΒ local singer Kit Cheung (εΌ΅ζ½"η'©) has expressed her beliefs and passion for singing through her self-defined hashtag #β€Žζˆ'ζ•'ε"±ε‡ΊδΈ€ε€‹ζœ€ηΎŽδΈ–η•Œβ€¬.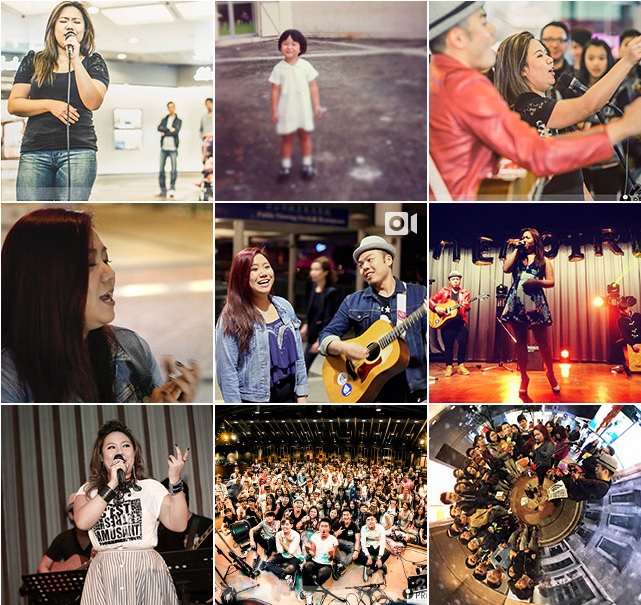 Meanwhile, the award-winning siblings at the Asian Biking Championships, Hera Leung and Leung Chun Wing, have also created a Β hashtag Β #β€Žζˆ'ζ•'Born2Ride to share story showing their persistence and determination towards biking.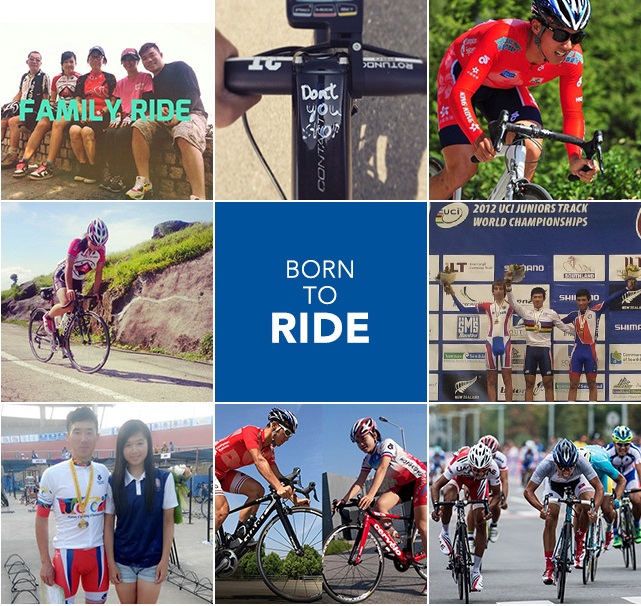 Shirley Yuen, marketing director of developed market clusters in Johnson & Johnson, said: β€œInstagram's popularity sky-rocketed among Hong Kong's undergraduate students in the past year. Following this upturning trend, we aim to revitalise the campaign this year so we experimented and explored different mechanisms."
The marketing objective of this campaign, she added, is to create brand love and be the most admired brand among undergraduate students when they consider wearing contact lenses.
β€œWe encourage the new blood to be ambitious and overcome their challenges to unleash their full potential, and then share with us their own adventurous and eye-opening story. It creates a spark and engaging relationship between consumers and our brand."
The campaign will run until 5 June.
Credits:
Project:γ€Œζ•'β€§θ§€δΈ–η•Œγ€2015
Client: Acuvue Hong Kong
Marketing director: Shirley Yuen
Brand manager: Heidi Chu
Marketing executive: Gloria Tang
Agency: Fimmick
Creative team: Sam Or, Gladys Cheung, Van Law, Miracle Cheng, Flora Lau
Account servicing team: Matthew Lee, Julia Chiu
Project management team: Ka Ka Lee
Digital team: Naif Chan, Gigi Wong, Jennifer Yu, Adeline Wong
Contents team: Katherine Lau, Lotus Lau
I.T. team: Jesse Lam, Dicky Cheung