After its first success in China in 2014, Green United Music (GUM), the leading French music house and one of the biggest in Europe, has moved to a new and bigger recording and production facility that houses three new studios in order to expand its presence in the market.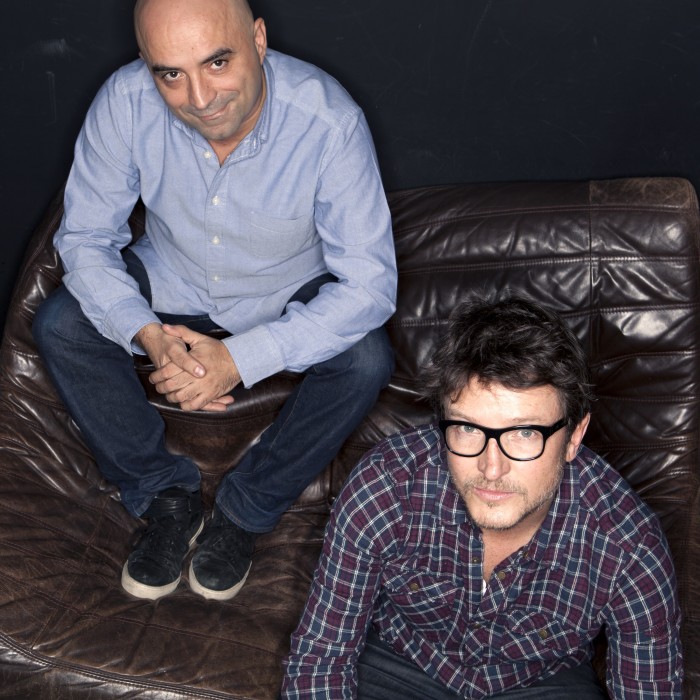 Located in the heart of Shanghai's creative center, the studios will provide digital recording with the latest audio plugins, VO recording and an extensive sound design library.
The latest hi-tech equipment includes 3 HD Pro Tools with Waves Platinum audio plug-ins, Neumann U87,UA 6176, and monitoring Dynaudio.
The new facility will allow GUM to expand into new areas such as feature films in leveraging GUM's music experience and its capacity to produce any soundtrack in any genre.
GUM will open an office in Beijing later in the year to get closer to the Chinese feature film industry. Offices in New York, Los Angeles and Singapore are also in their strategic plan.
Prior to setting up in China in 2014, the company had worked for more than a year on Chinese TV commercials from its base in Paris, often in partnership with the biggest advertising firms.
Since its arrival in China, GUM has successfully expanded its portfolio to more than 50 clients for TVC's including Ford, VW, Coca Cola, Adidas, Dodge, BMW, Nike, Lancôme, Huawei, Milkana, CCTV, UnionPay and Stride. GUM has also been frequently commissioned by both local and international agencies.