Data and technology comes with a big promise to modernise marketing like never before. This picture they paint is perfect, the results they guarantee, lucrative. But what it takes to get there is what determines the success of brands.
While big data provides insights and understanding into customer behaviour, it also creates a raft of opportunities for different marketing strategies.
Uber, the popular car-hailing app, is a business known for using big data and leveraging it in a more effective way than traditional taxi companies, which has played a huge part in its success.
Speaking at Marketing's Big Data and Digital Innovation 2016, Harold Li, communications lead of North Asia at Uber, revealed Uber was a "very analytical company" that "almost has a dashboard for everything".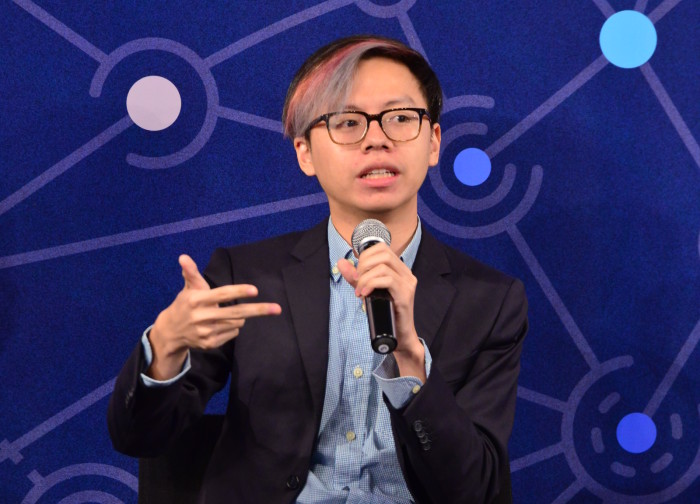 While the technology start-up amasses an astronomical amount of digital data of its users' residences, places of work, how often they travel and more via their smartphone, he admitted that sometimes it was difficult and time consuming to collect offline data.
To collect this data of how passengers feel about a journey or their experience, Uber relies on the ratings system and simply talks to drivers directly, and that's why Li said drivers were its customers as well to bring the online and offline worlds together.
Ali Fung, marketing director at Amway Hong Kong, echoed these thoughts and said he always reminds his colleagues to not just rely on data to understand what customers really want or how they reacted to something.
"I always tell my team not to just focus on analysing data, but go to the shop and observe the operation.
In my experience, you'll always get it wrong if you just study the report and data.
Because not all customers are the same, Angie Chung, managing director of Httpool Asia, explained the need for building audience segmentation with structured campaigns to maximise data and ROI.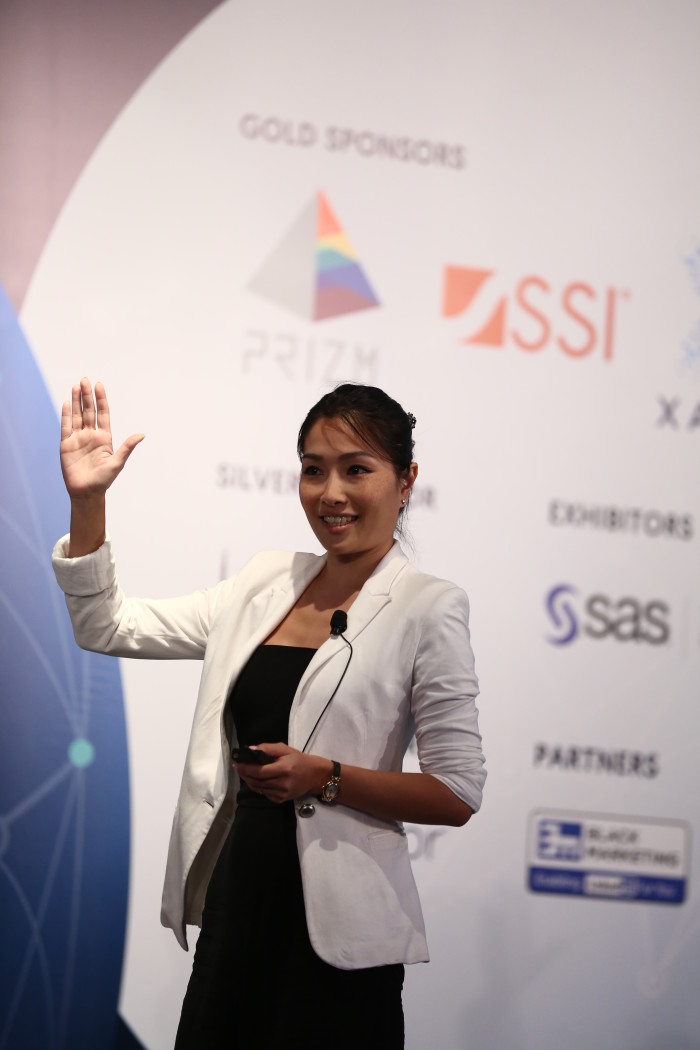 For example, she said research showed that iPhone users have higher spending power than Android users which means different people have different needs and preferences – and why marketers need to bear segmentation in mind.
She illustrated this by how thousands of visitors visit a website, and each one takes a different journey to get there.
"It's important to actively segment and track them because they exhibit different behaviour … then we can target the right message to the right audience."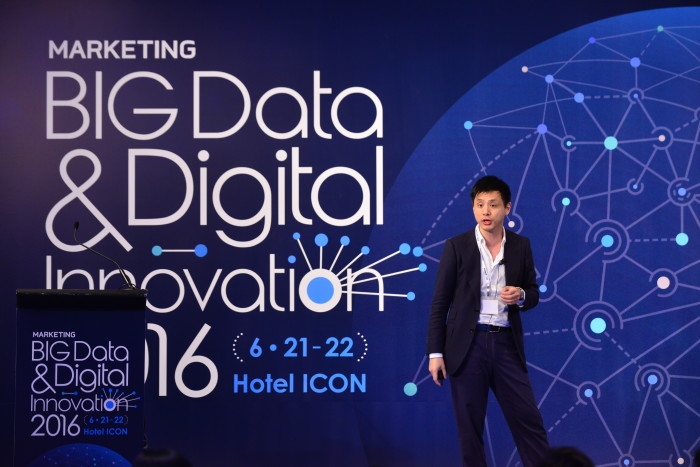 Big data has been one of the buzzwords for several years, and Keith Tsui, data and analytics director at Lan Kwai Fong group, repeated a famous quote: "Big data is like teenage sex: everyone talks about it, nobody really knows how to do it, everyone thinks everyone else is doing it, so everyone claims they are doing it."
For some organisations, facing hundreds of gigabytes of data for the first time can trigger a need to reconsider data management options.
This typically requires a big investment, but arguably one which will set them on a new path for years to come.
To deal with massive data for the first time, Pinky Lee, marketing director at Hong Kong Suning Commerce, suggested that corporations could use an agency first as "not every skill can be brought in-house".
As time goes by, you can train in-house staff to increase their level of understanding and expertise in data.
However, Webs S'up founder Bob Tin didn't follow the idea of buying data from a third party because that data may not be relevant to your customers and won't help you understand them better.
While some think big data analysis is the job of marketing people, Lee said it was important to keep different departments in the loop for a company wide transformative big data and analytics system.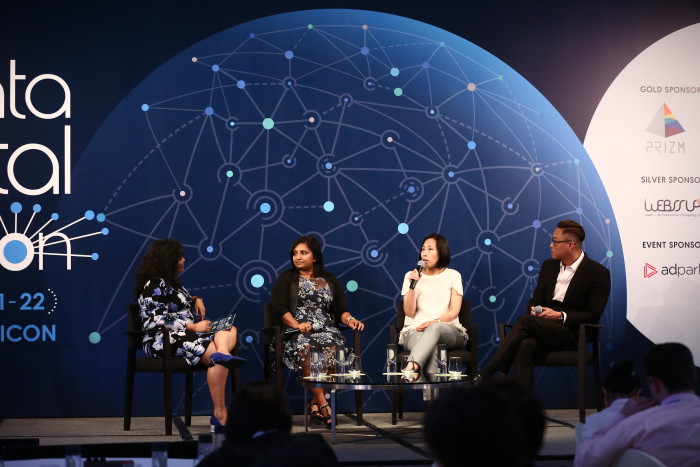 She said for her company, there was a weekly meeting with all related parties such as IT, marketing and sales teams to share insights and strategies on social, online and CRM data to understand how and which kind of data was helpful in terms of achieving better business outcomes.
"Now I don't need to call for a meeting, they come to me and ask if I can share some kind of information with them."
Widhadh Waheed, director of e-business at Shangri-La Hotels and Resorts, agreed and added the hotel chain's CMO decided data was going to be "the decision-driver for anything".
For marketers, the era of big data may be more important than the development of social media, in that it goes one step further in making sense of social connections.
As a netizen, the digital footprint is not something we can avoid.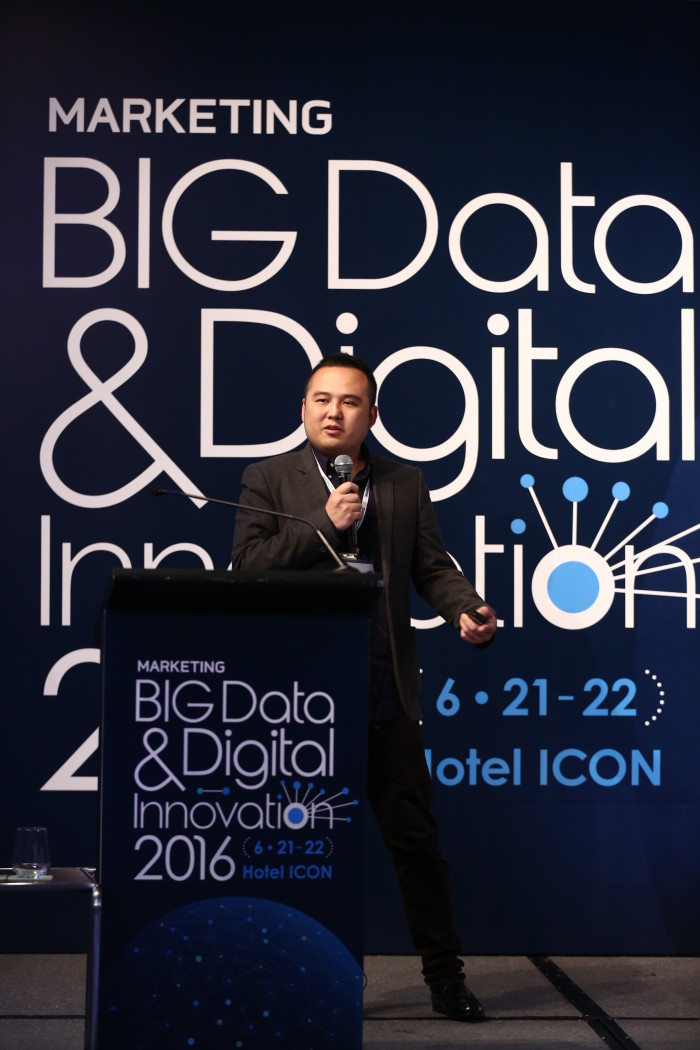 Jeffrey Hau, director of PRIZM said that as a marketer, integrated social data with CRM could help better planning on personalised marketing strategies.
By combining email marketing with CRM, he said marketers could gradually build advocacy among customers for a relatively small investment.
"Given that we create our custom marketing campaigns with enhanced CRM data, users should find interest in personalised marketing campaigns. We've seen how social media is changing the way we communicate, and also the way we shop."
Ayaz Akhtar, country manager of Hong Kong at Survey Sampling International, said social commerce was gaining traction in Asia; users were seeing social as a convenient and accessible way to not only inform on purchase decisions, but also to buy and sell items online.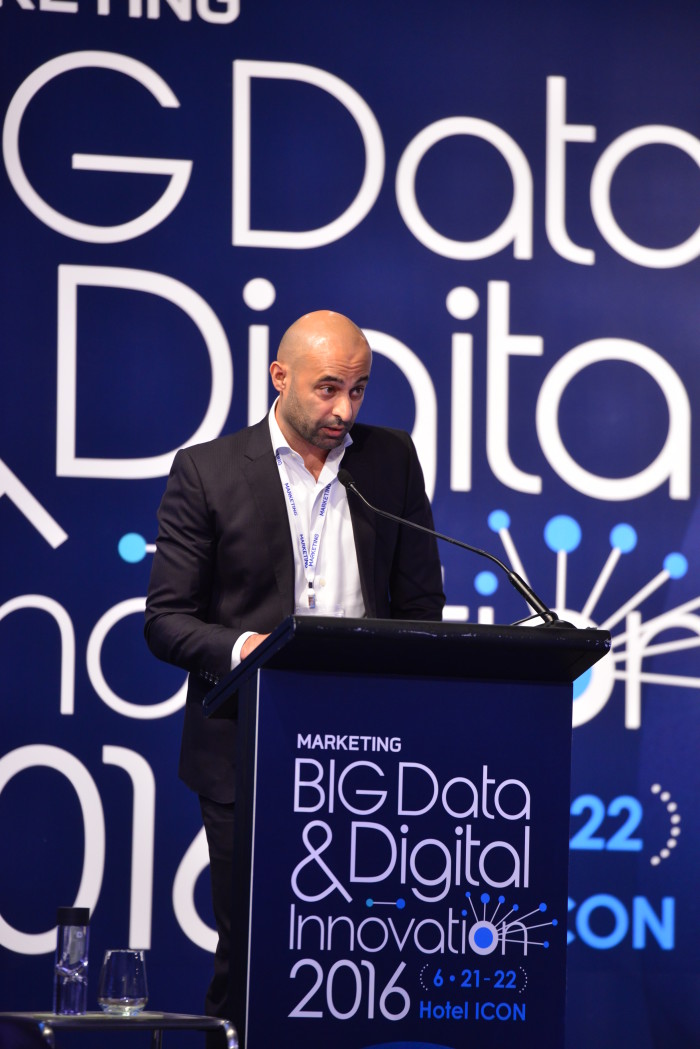 He said, therefore, there was an obvious role for brands to work with key influencers and brand ambassadors to build trust and affinity among consumers. In turn, this will help to advance social interactions into direct or indirect transactions.
He added that social commerce might still be a small chunk of change in terms of total retail sales, but its impact was becoming impossible to ignore.
In ad land, ad-blocking software is like a dark cloud over online advertising, forcing digital publishers to sit down and think about their marketing strategies.
Even for Andy Chung, managing director of Xaxis Hong Kong, he said he had never clicked on a banner.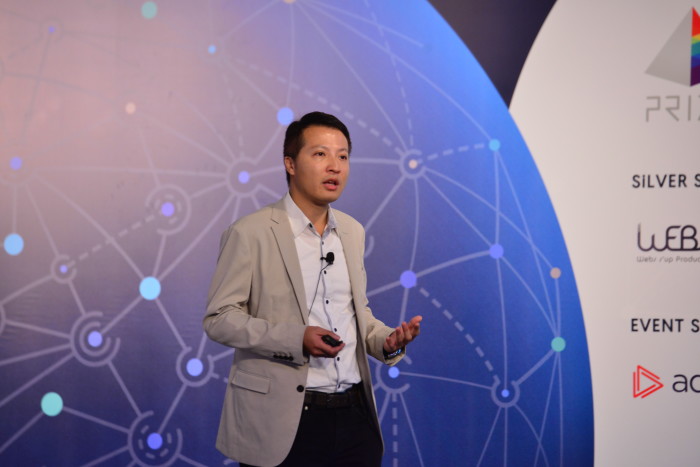 To deliver better and more relevant advertising, he said advertisers should not place intrusive ads that customers find annoying.
With programmatic advertising, the automated purchasing of advertising space, the message can be more directed to the intended audiences which makes them think the advertising is more personal to them.
Big data challenges aren't new, nor are the opportunities to engage with your customers.
Harbour City is famous for its strategy of integrating online and offline marketing to promote its new events and happenings on multiple social media channels.
Ultimately, the shopping mall aims to drive more customers to the place and nurture supporters on social media in Hong Kong and overseas.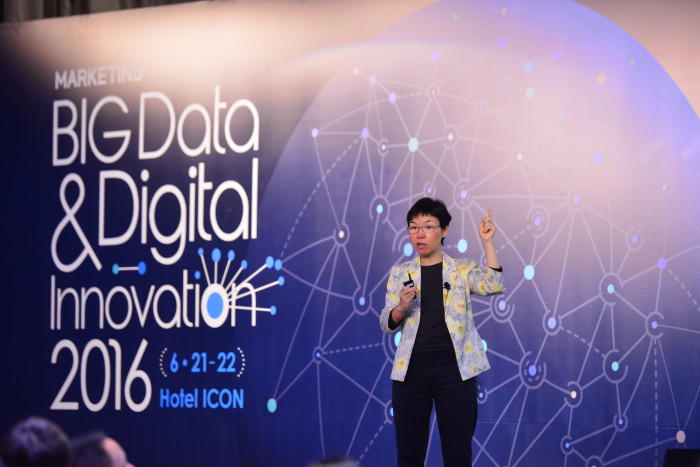 Sharing how to be successful on social, Karen Tam, assistant general manager of promotions and marketing at Harbour City Estates, advised brands to be genuine.
Be honest on social media, don't buy likes.
Ocean Park is also among one of the Hong Kong corporates that has an active social media presence.
Last year, the theme park leveraged mobile platform LINE to create exclusive content to promote its summer event "Summer Splash", including features such as themed stickers, live cast videos and a lucky draw.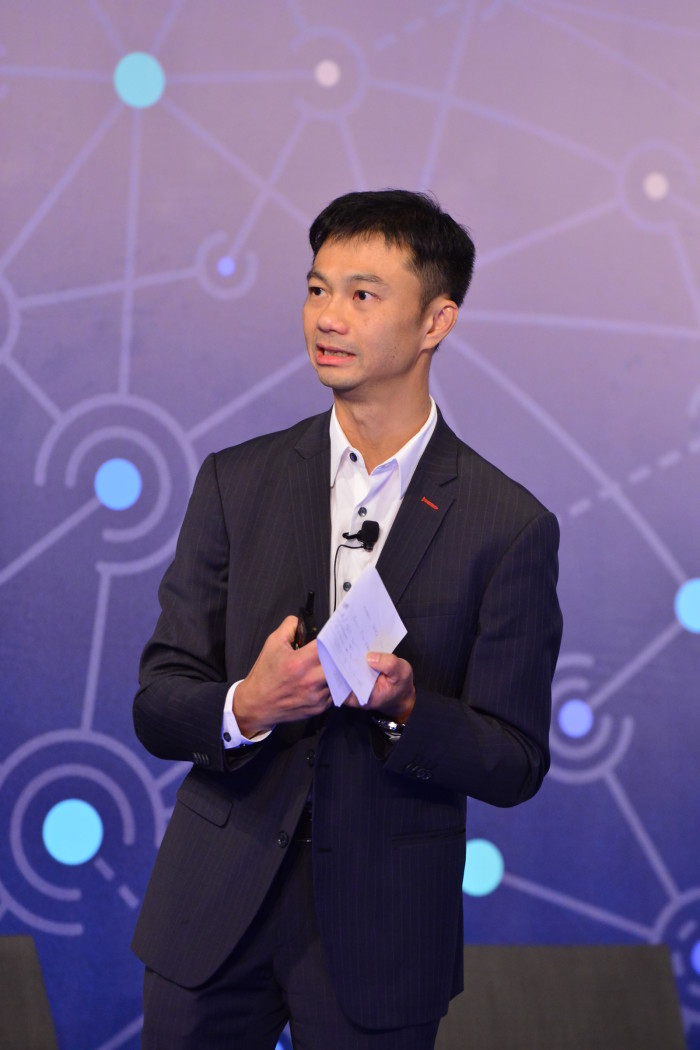 The theme park also revamped its mobile app by adding a virtual guided tour, interactive maps and e-coupons to enhance a visitor's experience.
The bottom line is: unlocking data and technology is the key to growth, and therefore, we have to make ways to use them optimally.