This story will appear in the Marketing Magazine Hong Kong November issue as: How Nokia has come calling again If you wish to read the Chinese version, please click here.
A decade ago, when Steve Jobs first unveiled Apple's iPhone, Nokia was at its peak as the most dominant force in the wireless world, its mobile devices accounting for 41% of the global market.
It's hard to imagine any vendor reaching a 41% market share in today's world.
Having revolutionised the mobile phone industry in the late 1990s, the now 152-year-old Finnish company's then CEO Olli-Pekka Kallasvuo told reporters that he "welcomed iPhone", but didn't think what they'd seen from Apple was something that would in any way necessitate them changing their thinking when it comes to "openness, software and business approach".
It was not until much later that he would realise the release of iPhone marked one of the biggest revolutions in the consumer tech world. In three years, Kallasvuo was fired as CEO and replaced by Microsoft veteran Stephen Elop, who made a controversial decision to drop the company's proprietary software and adopt Microsoft's Windows Phone mobile operating system.
Floundering in a world that was moving forward without it, the once glorious brand was acquired by Microsoft in US$7.2 billion in 2014, which was followed by a two-year battle to gain acceptance for Windows Phone software and its Lumia phones.
According to a May 2017 report by IDC, Samsung now commands 23.3% of the global smartphone market share followed by Apple at 14.7% and Huawei at 10%. Nokia doesn't even feature in the top five. Its feature phones, on the other hand, account for 9% marketshare worldwide.
By 2016, the market generally believed that Nokia phones were destined to become a relic of the past.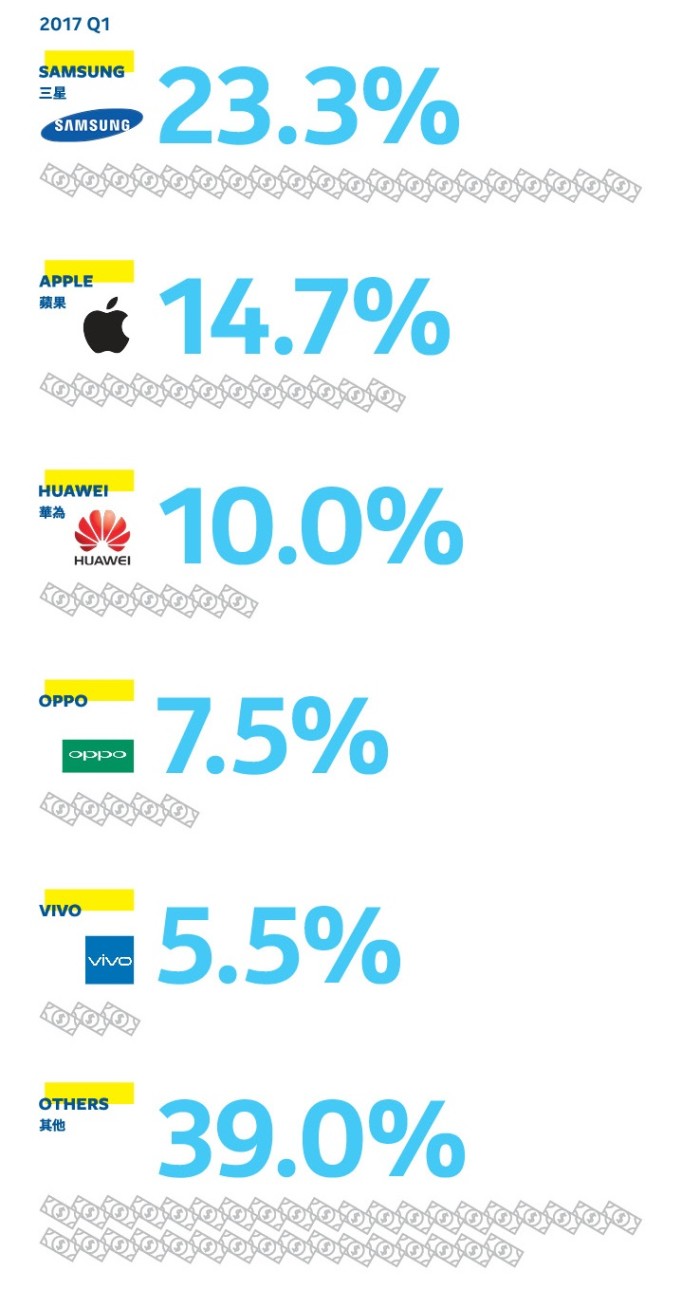 Yet the brand surprised everyone with its return to the mobile and smartphone market through a licensing arrangement with the one-month old HMD Global in May 2016, a 700-people company in which nearly all key HMD executives have a Nokia connection.
The remaining Nokia business, meanwhile, focuses on new technology including 5G and high-end virtual reality cameras.
Sancho Chak, HMD Global's general manager for Taiwan, Hong Kong and Macau, who has worked at both Microsoft and HMD Global for the same brand over the past five years, said there's been a big difference, specifically in terms of product development.
"Microsoft focused on providing a total, end-to-end solution with its advancement in Cloud for corporate consumers, while HMD Global targets B2C consumers. Our phones also run purely on Android now," Chak carefully explained.
Stationed in an office building in Cheung Sha Wan with a total of eight starting from late 2016, Chak said he has been busily communicating and repositioning Nokia's branding to its local customers in 2017, a year which has seen the brand launching five feature phones and four smartphones.
The brand announced the release of Nokia 8, Nokia 7 in the Chinese market, as well as the record-breaking stock clearing of 1.5 million Nokia 6 smartphones in the first half of 2017, and effectively showcased the fierce competition it can give other smartphone manufacturers.
On the other hand, the company made good use of the Nokia nostalgia by showcasing a remake-of-the-century – the Nokia 3310 – at one of the world's premier mobile conference in Barcelona this February, which Chak acknowledged would be released in Hong Kong in November.
Though refusing to get into regional sales figures relating to Nokia Android and feature phones, Chak said the brand's smartphone performs better in Hong Kong than its feature phones.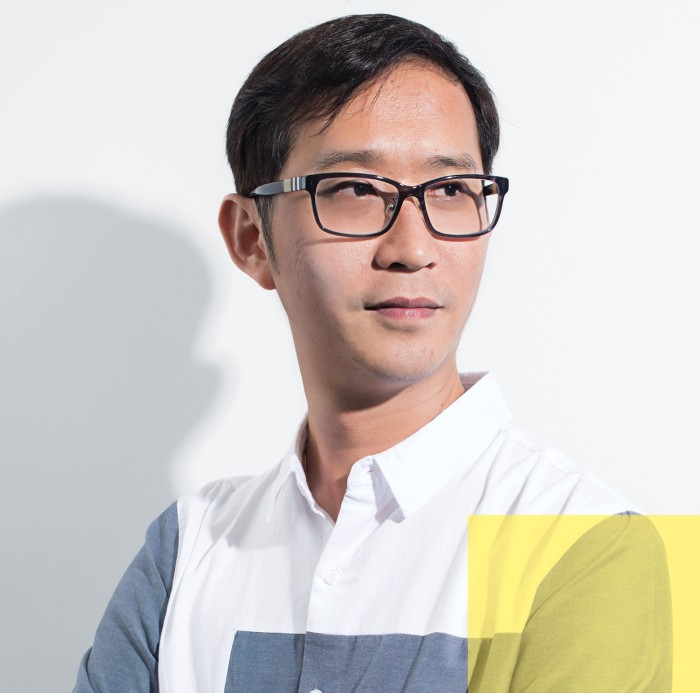 He added that the brand has developed a huge distribution network of about 200 to 300 sales points in the Hong Kong market, with over 50% of the buyers aged under 35.
"This is incredibly important to us – it means the young generation also finds us relevant," he said.
"We target millennials with our Android phones, which is why everyone except me in the office are millennials."
While its feature phone is iconic enough as a brand, the biggest challenge goes to re-establishing its brand awareness in the smartphone market. Chak said his strategy is to focus promotions on its design, its specialities, practicality, basicness and security, and communicate the "friendly" pricing that the brand offers. Nokia 8, for instance, falls into the middle-range with a price of HK$4,088.
Chak bets big on digital as well: the company's advertising spending online and on social media has been "well above market average", he explained. The brand currently has about 1.9 million followers on Facebook.
"It's a very different media landscape, where we have to respond to customers 24/7; but it's also where we can find most of the millennials," Chak said.
It's a very different media landscape, where we have to respond to customers 24/7; but it's also where we can find most of the millennials.
"We used to focus on a very general market, so to engage and touch the young generation – it's a difficult task. But we've been watching the fashion and F&B industries closely to learn the language and content they created on social media, for example, the way they collaborate with influencers."
Stating that the sales in Hong Kong have been "positive", and reception to the the brand has been positive wherever he goes, Chak said he is certain that a product-oriented content online strategy would help bring the brand back the glory.
"You'll never forget your first phone, and that's the unique equity that Nokia has," Chak explained. " With such an iconic brand name, all we need is to convince our new targets that our smartphones are as practical and 'down to earth' as our feature phones."
"People believe in our brand, and we have to communicate that we won't fail their expectations," he added.
People believe in our brand, and we have to communicate that we won't fail their expectations.