New Media Group has been crowned Media Owner of the Year at the 2015 Spark Awards, the second consecutive year the media company has taken out the overall award.
New Media Group secured the top gong with a huge haul of seven golds, eight silvers and nine bronze awards, winning multiple team and individual awards.
The company's content unit, Creative Content Farm, took out Best Content Team along with Best Acquisition Team, while NM+ won awards for Best Use of Branded Content, Best Custom Event, Best Media Campaign – TV and Best Use of Limited Budget.
Another big winner for the 2015 awards was Hong Kong Economic Times, which took home seven gold awards, six silver and four bronze. HKETs Sky Post was a big winner, taking out awards for Best Media Campaign – Print, Most Improved Media Owner and Best Media Campaign – Digital.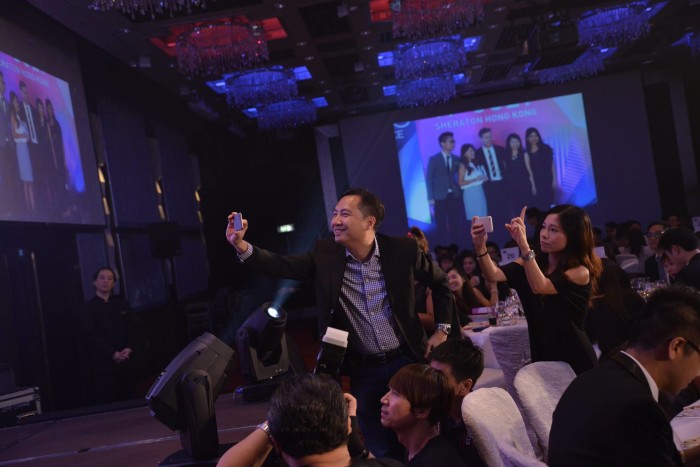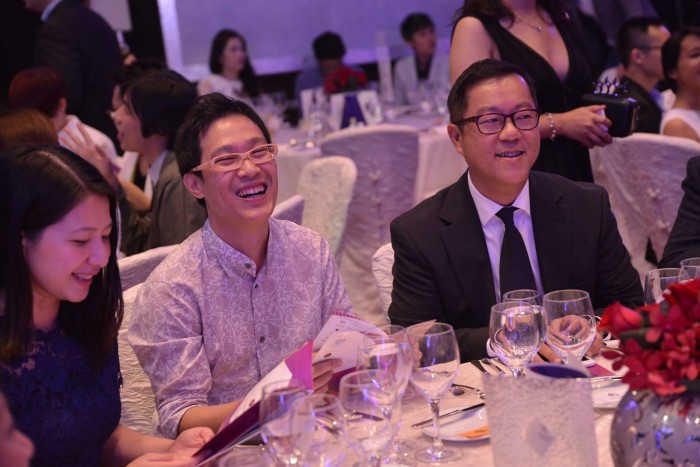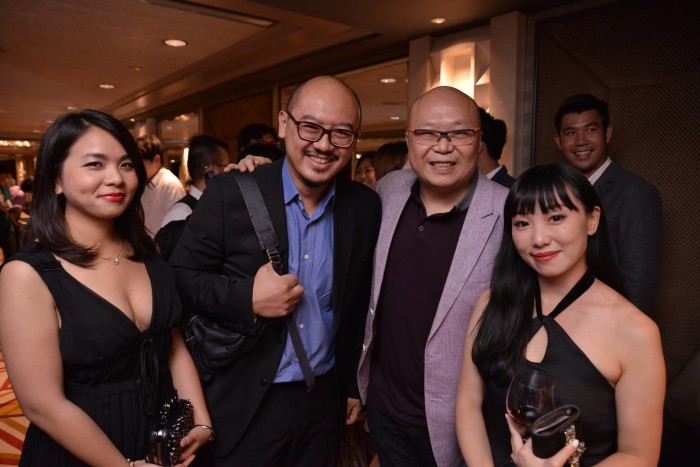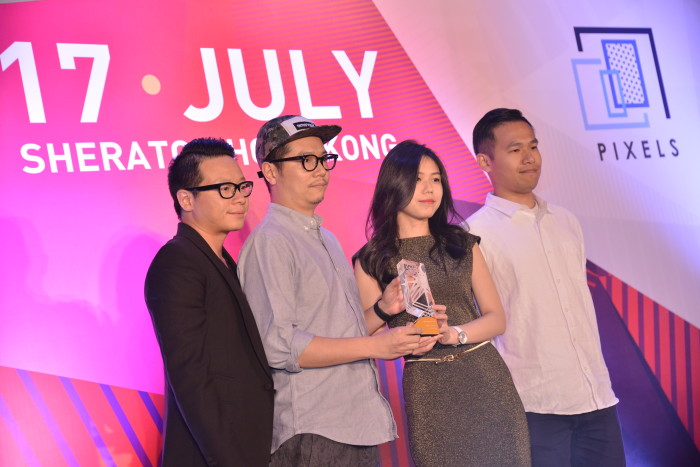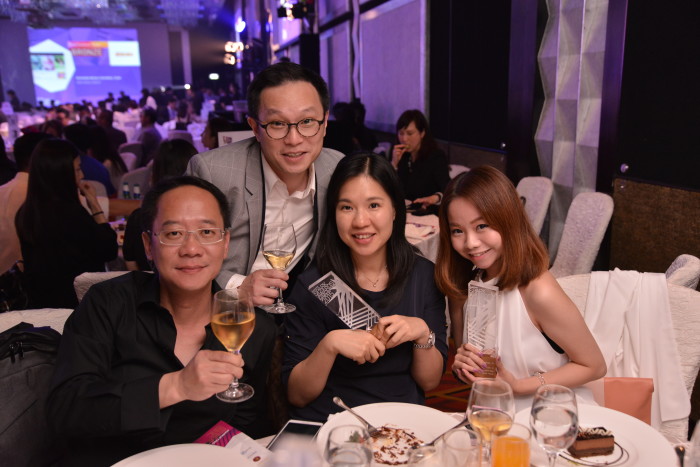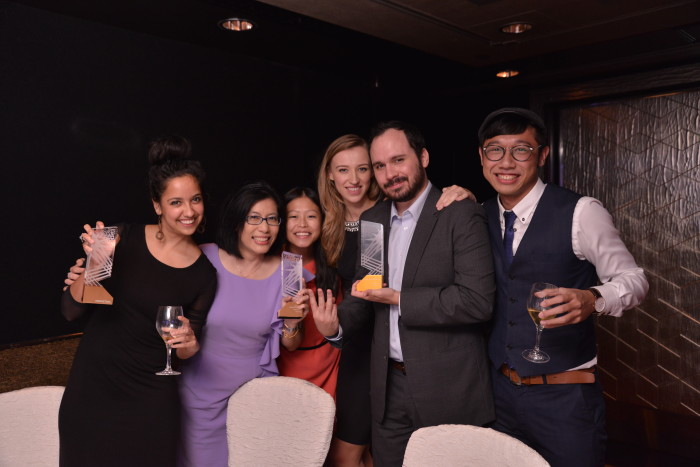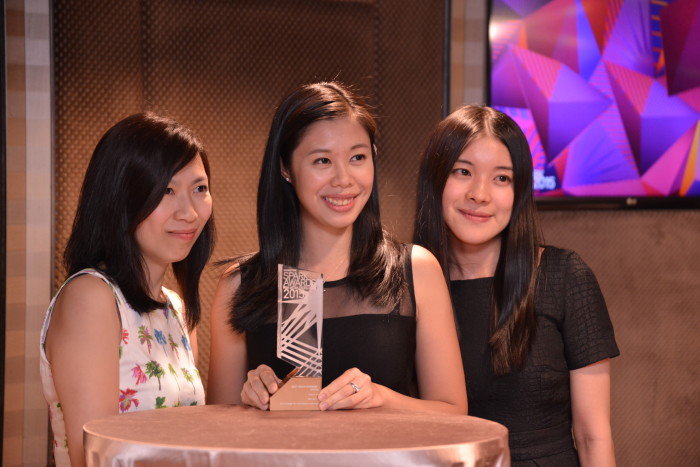 U Magazine, also owned by Hong Kong Economic Times, was named Media Brand of the Year after winning three gold awards for Best Online Community Platform, Best Programme Promotion and Best Media Campaign – Social Media.
Other big winners from the night included Yahoo Hong Kong, which took three gold for Best Engagement Strategy, Best Partnership Strategy and Best Use of Content.
Rubicon Communications also managed to take home three gold awards, including Best Event, Best Custom Event and Best Creative Team.
Other local favorites Elle.com.hk, Foodie and Pixels walked with multiple awards.
A full list of winners can be found here.
Here are some awards gala highlights.