With big data and digital now a closely connected part of the CMO function, understanding how these channels are driving business innovation is critical.
Marketing's fast-paced Big Data and Digital Innovation conference will return in June, looking at how data and innovation is bringing about radical changes to marketing and business, as more and more consumers around the global embrace digital platforms.
Scheduled for 24 and 25 June at Hotel Icon, the two-day conference is structured into two distinct days: Day one will delve deep into the heart of big data's great promise, while day two, Digital Innovation, sets the scene on the current state of the digital landscape across all platforms, including social, mobile, and cloud strategies.
Among the topics to be covered is the growing trend of how data influences creativity and insights; how data is supercharging an integrated marketing plan, plus the widening debate about big versus small data insights.
Speaking at 2014's Big Data and Digital Innovation conference, Luis Chiang Carbonell, IBM Customer Experience Lab growth markets lead, said one of the biggest challenges facing CMOs is the explosion of data and the sheer amount of information from which insights must be mined to better drive marketing campaigns and customer engagement.
"Big data is the core of it all," he said.
"We are now dealing with data in the form of social media, comments people post on your website, videos, and conversations in call centres. We are seeing an explosion of unstructured data being created at a staggering speed."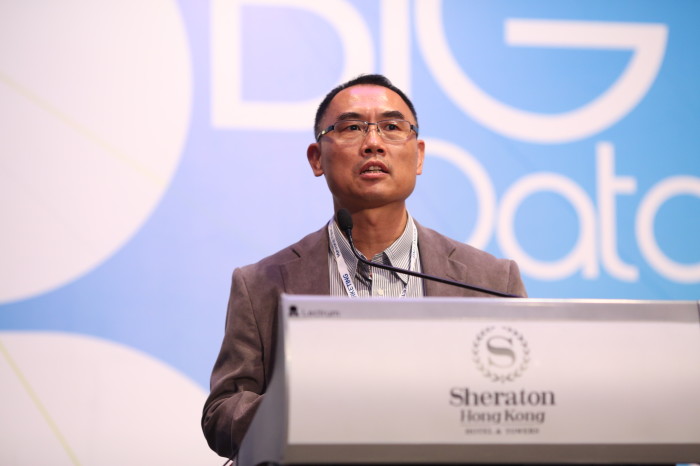 With the topic of big data to dominate the first day, the second day of the conference will look at the state of digital marketing in 2015 and how digital, content and CRM are driving a new wave of customer engagement.
Day two will also explore the areas of newer mobile and e-commerce payment, in addition to how brands must embrace innovation to keep up with changing customers.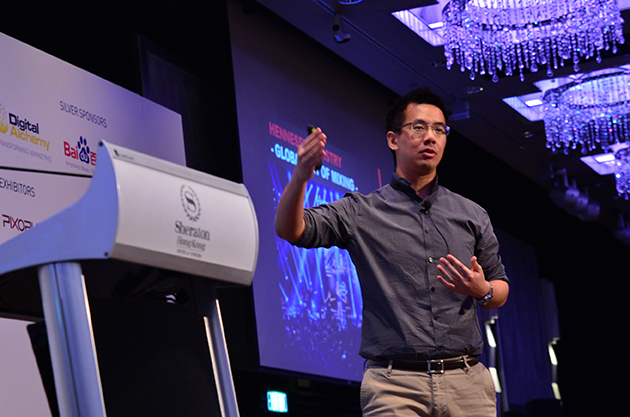 More details about Big Data and Digital Innovation 2015 will be updated on the official website.
If you are interested in attending, or being part part of the speaker line up, don't hesitate to contact senior events producer Sarah Kee at sarahk@marketing-interactive.com or +852 2861 1882.